SBI, Hitachi Payments form JV for digital payment platform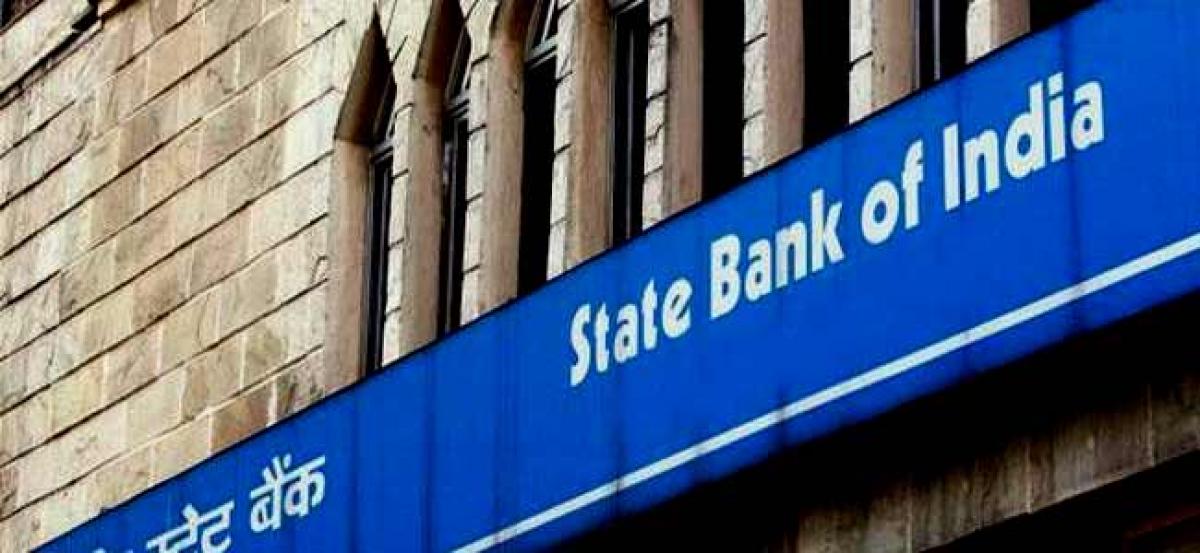 Highlights
Countrys largest lender State Bank of India SBI and payments solution provider Hitachi Payment Services India on Monday entered into an agreement to form a joint venture for establishing a card acceptance and digital payment platform
Mumbai: Country's largest lender State Bank of India (SBI) and payments solution provider Hitachi Payment Services India on Monday entered into an agreement to form a joint venture for establishing a card acceptance and digital payment platform.
SBI will have a majority stake in the proposed joint venture, the bank said in a release, without giving exact details about the shareholding.
The JV will provide various payment options to customers and merchants focusing on areas such as rollout of a nationwide card acceptance infrastructure, quick response (QR) code acceptance, Unified Payment Interface (UPI), mass transit sector and e-commerce businesses, it said.
"At 2,500 point of sale (PoS) per million people, the penetration of payment acceptance infrastructure is still low. With this JV, we aim to grow the payment landscape by providing a frictionless modern digital payment platform to our customers," said Rajnish Kumar, chairman, SBI.
Hitachi India's managing director, Bharat Kaushal, said, "This mutually benefiting partnership with the financial giant SBI will allow us to widen our footprint pan India." The bank will leverage its branch network and engaged relationship with corporates and the government to provide a technology-led payment service in the country, added Kumar.
The JV agreement is subject to all requisite regulatory approvals, the bank said. Hitachi Payment Services India, a wholly owned subsidiary of Hitachi Group, Japan.