Sumanth Reddy to steer NAR India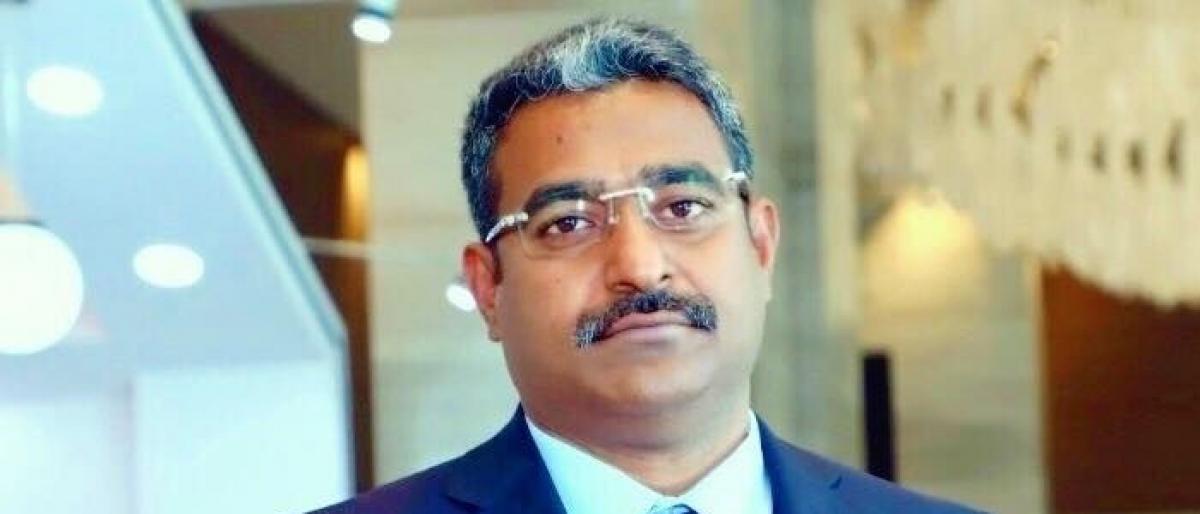 Highlights
Arani Sumanth Reddy, President, Hyderabad Realtors Association HRA, has been unanimously elected as PresidentElect of National Association of RealtorsIndia NAR India for 201819 at the recentlyconcluded NAR India Conclave in Bengaluru He will assume charge as President of NAR India for 201920 in the middle of 2019
​Hyderabad: Arani Sumanth Reddy, President, Hyderabad Realtors Association (HRA), has been unanimously elected as President-Elect of National Association of Realtors-India (NAR India) for 2018-19 at the recently-concluded NAR India Conclave in Bengaluru. He will assume charge as President of NAR India for 2019-20 in the middle of 2019.
NAR India, the apex body of real estate agents and consultants, has 46 member-associations spread across 40 cities in the country. It has a total of over 50,000 members. The association aims at changing the country's skyline by elevating the standards of practice of the real estate brokerage business to a global level where ethics, transparency, accountability, rule of law and governance prevail.
Expressing his delight over the election and thanking every member of NAR for choosing him for the coveted position, Sumanth Reddy said: "Through our city associations like Hyderabad Realtors Association, we bring all the real estate professionals on a common platform and educate them on best practices in the field of real estate consulting and upgrade the business practices for the benefit of the real estate sector".
An alumnus of Jamshedpur-based XLRI (Xavier School of Management), he was recently re-elected as HRA President for second term. Reddy is also South Zone Head of NAR India. He is the second person from Hyderabad to become NAR India President. Sreedhar Reddy was NAR President for 2011-12.