Dr Saundarya Rajesh first Indian to be conferred with the Prestigious "Winds of Change" Award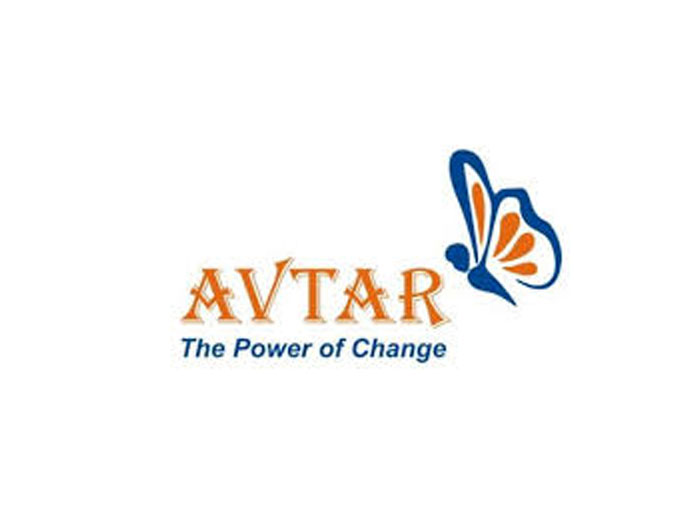 Highlights
One of Indias key Diversity and Inclusion strategists and the catalyst for second careers for women, Dr Saundarya Rajesh of AVTAR receives a global recognition as the first International awardee to win The Forum on Workplace Inclusions 2019 Winds of Change Award
One of India's key Diversity and Inclusion strategists and the catalyst for second careers for women, Dr Saundarya Rajesh of AVTAR receives a global recognition as the first International awardee to win "The Forum on Workplace Inclusion's 2019 "Winds of Change" Award
Mumbai: Dr. Saundarya Rajesh, Social Entrepreneur, Founder – President of AVTAR Group, one of India's leading Diversity & Inclusion expert in the country, has been conferred the prestigious "Winds of Change Award" in the individual category by The Forum on Workplace Inclusion, University of St. Thomas, Minneapolis, Minnesota, USA. In recognition of her extensive contribution towards shaping the Diversity and Inclusion agenda in the country, Dr. Rajesh is the first International as well as the first non-US-resident recipient of the Winds of Change award.
Commenting on the occasions, Dr. Saundarya Rajesh, Founder – President, AVTAR Group said "Being recognized by the highly respected and intentional global platform - "The Forum on Workplace Inclusion" is an absolute honor. After decades of work with different organizations and corporates, I can with confidence say that today more and more companies are positively embracing the fact that people are different and that a focus on Diversity & Inclusion is absolutely paramount for good business. The Winds of Change award is a great validation of the effort that my teammates and I have invested in changing India's workplaces, one at a time"
For over three decades, The Forum on Workplace Inclusion set up by the University of St. Thomas, has been in the forefront of diversity, equity and inclusion in the United States of America. Speaking about the Award, Mr. Steve Humerickhouse, Executive Director, The Forum on Workplace Inclusion stated that the Winds of Change Award goes to a recipient who has had significant impact within his/her area of influence. "These are people or organizations who have been doing the work over the course of many years and have been catalysts for making the changes they believe are needed", he said.
According to Mr. Humerickhouse, The Forum's awards committee had received many outstanding nominations over the years leading to difficult decision making. "The Awards committee unanimously chose Dr. Saundarya Rajesh for her work on empowering women and young girls in India, where the gender gap is still wide; for her influence on the entire country through her different initiatives and the humungous effort that she has put to increase women's workforce participation across India that is a large and diverse nation", he added.
The award will be presented to Dr. Saundarya Rajesh on 18th April at Minneapolis as part of the 31st Annual conference to be held between 16th and 18th April 2019.
Interested in blogging for thehansindia.com? We will be happy to have you on board as a blogger.