Shakira teases `The Voice` return at `Zootopia` premiere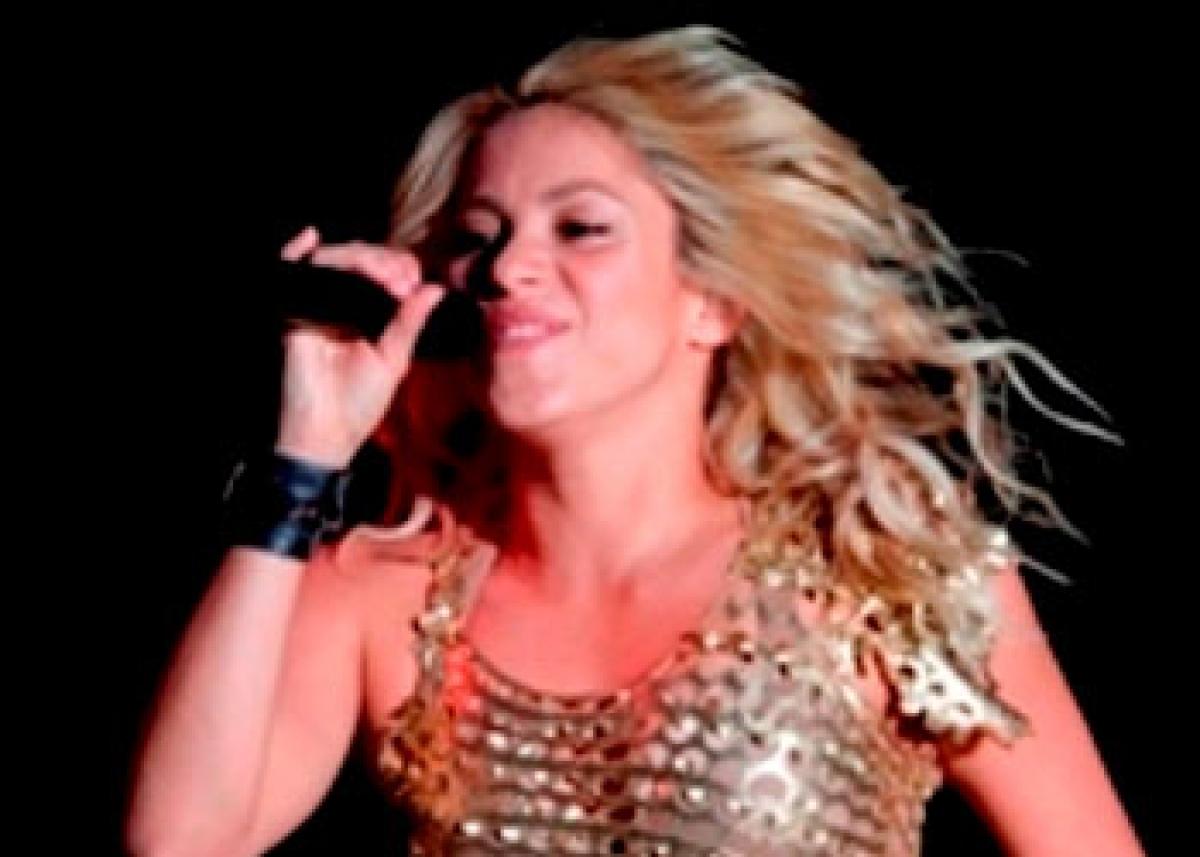 Highlights
Singer Shakira recently teased about her return to television series ` The Voice,\' at the premiere of new animated flick `Zootopia.\'
Washington D.C.: Singer Shakira recently teased about her return to television series ` The Voice,' at the premiere of new animated flick `Zootopia.'
Talking about the series, the 39-year-old singer admitted that she missed her fellow coaches, but left the show to move on in life, adding that she had to do other things such as looking after her baby's needs,E! Online reports.
The `Dare` hit-maker further said, "I've been operating among pacifiers and bottles and diapers and now I'm ready to make new music again. I'm really hungry and thirsty for it."
In the forthcoming flick, Shakira will portray the role of Gazelle, a socially conscious pop star gazelle that speaks up for equality.
The upcoming American 3D computer-animated action buddy comedy that also stars Ginnifer Goodwin and Jason Bateman is slated to hit the US threatres on March 4, 2016.
The film, along with `Moana,` will mark the first time since 2002 that Walt Disney Animation Studios has released two feature films in the same year.