WATCH NOW_ X-Men: Apocalypse, trailer out!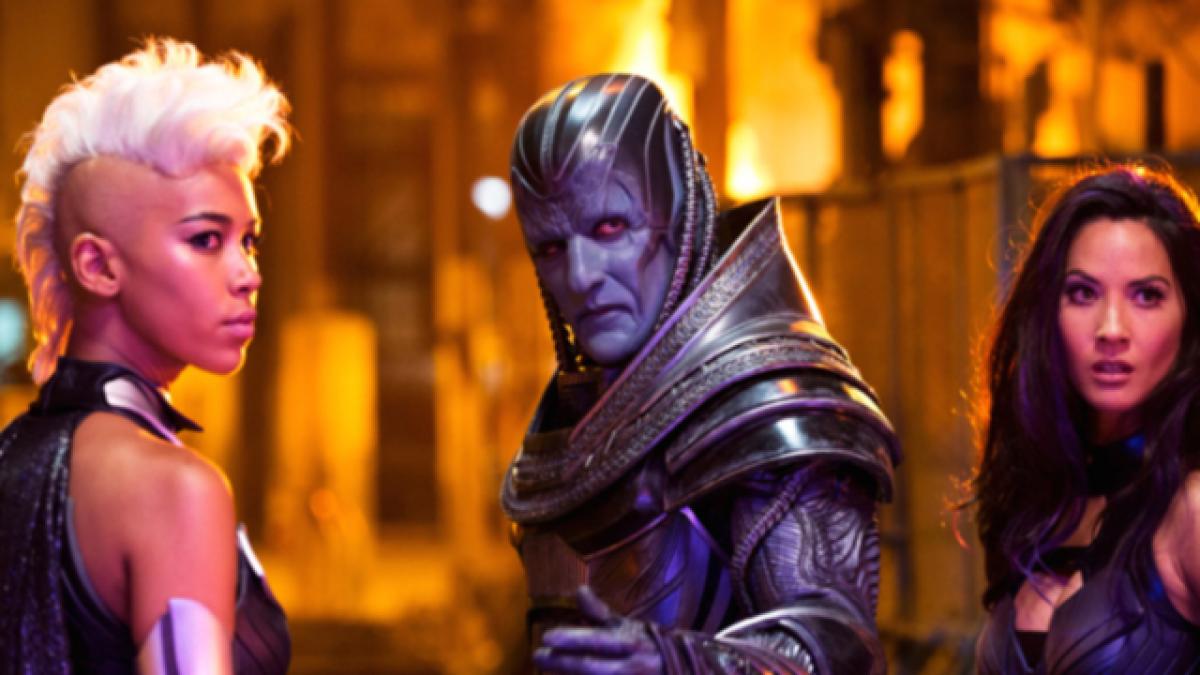 Highlights
X-Men: Apocalypse\', trailer out
​ Washington D.C: The trailer of the much-awaited 'X-Men: Apocalypse' has been finally released on March 17.
The 2.30-minute video shows Jennifer Lawrence's Mystique is ready to battle Apocalypse and the Four Horsemen, reports E! Online.
The main villain, Oscar Isaac, who also happens to be the world's oldest mutant, wakes up and becomes disillusioned with the world as it presently is. He recruits four followers to help him cleanse mankind and start a new world order with him at the helm.
This might well be Lawrence's last X-Men movie, so it'll be especially interesting to see whether the torch is successfully passed to these young mutant pups as they move into a new era.