World wants Deepika Padukone to date Zayn Malik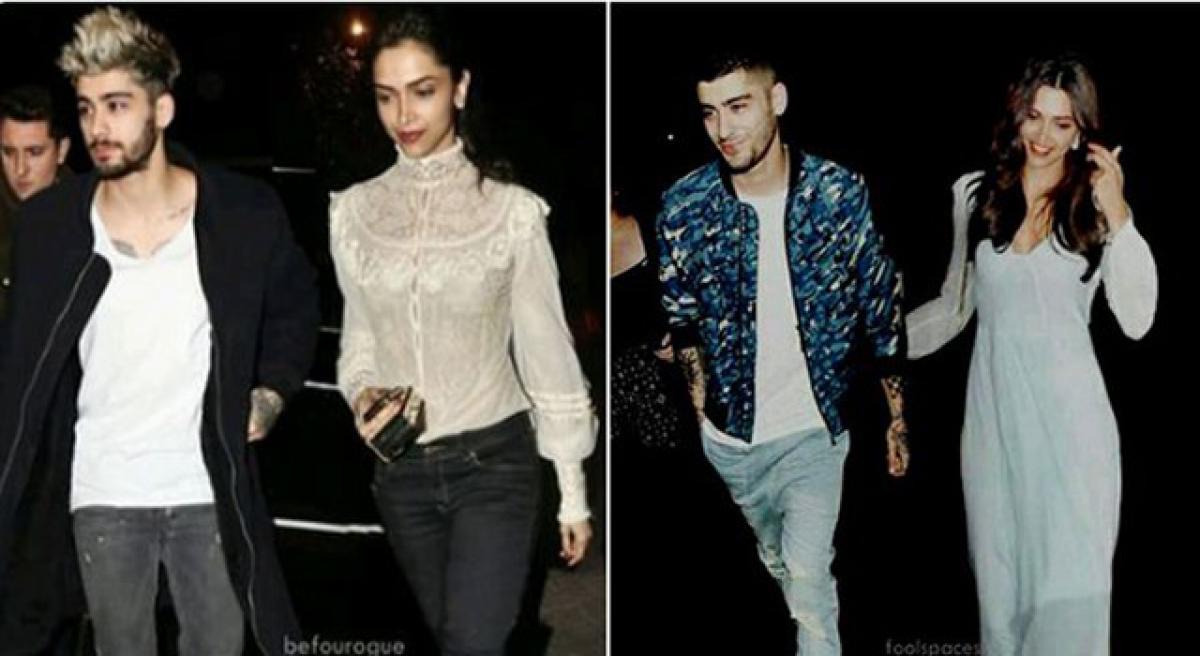 Highlights
When internet gets obsessed with two extremely good looking people, they try to hook them up.such is the story with Bollywood beauty Deepika Padukone and former One Direction singer Zayn Mali
When internet gets obsessed with two extremely good looking people, they try to hook them up.such is the story with Bollywood beauty Deepika Padukone and former One Direction singer Zayn Malik.
Zayn & Deepika as Aladdin & Jasmine❣ #zaynmalik #deepikapadukone #zeepika #zaypika #aladdin #bollywood #disney https://t.co/AEzd9t3i8y

— nabeela (@srkftzourry) March 9, 2016
The fans went gaga to such a level that they have taken to expert level photo and video editing to make their #zaypika dreams come true, reports the Express Tribune.
Story does not end here.
People have also written thousands of words and fictional stories, narrating the celebrities' non-existent relationship.The 30-year-old actress is currently dating actor Ranveer Singh and the 23-year-old singer is dating model Gigi Hadid, and both are happy with their respective dates.But clearly, everyone is not happy.
Now just imagine, if Deepika and Zayn ever do get together, how will it look if Ranveer starts dating?