RX 100 Final Box Office Collections Report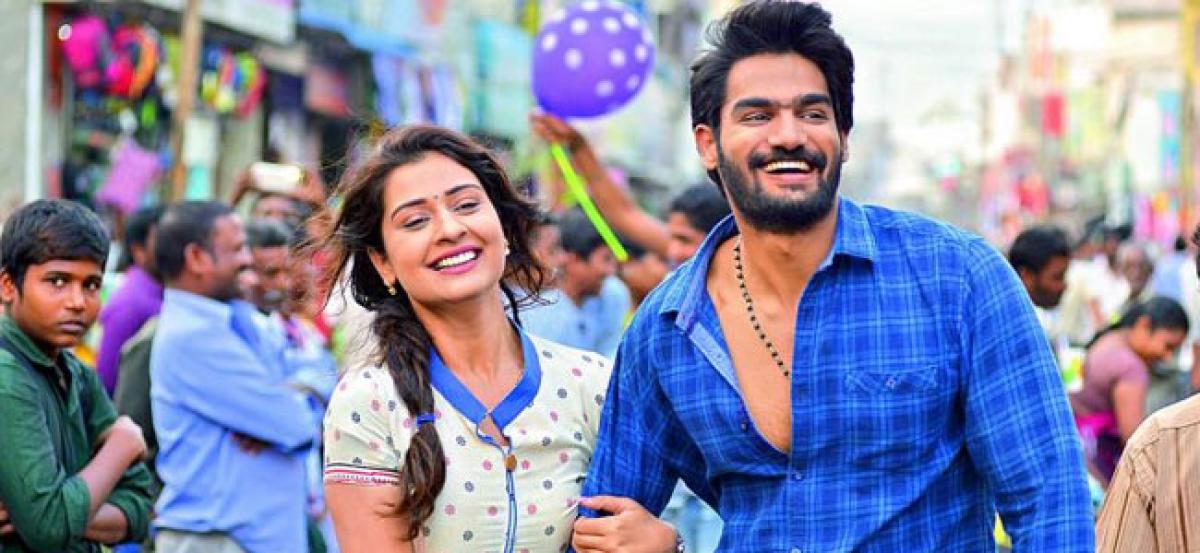 Highlights
RX 100 Movie Collections Some movies get released with zero expectations but will strike a chord with the audience and do well at the box office One such movie that hit the screens as a small film but is creating sensations at the box office is RX 100
Some movies get released with zero expectations but will strike a chord with the audience and do well at the box office. One such movie that hit the screens as a small film but is creating sensations at the box office is RX 100.
The movie starring Payal Rajput and Karthikeya under the direction of Ajay Bhupathi is having a dream run at the box office. The distributor's share went close to 12.50 crores. The movie became a blockbuster with its performance at A to D centers. Nizam became the biggest contributor to the film with more than 5 Crore Share and 40% of the worldwide share. The film got sold for 1 cr in Nizam and the distributor bagged 1cr profit. Worldwide theatricals of the film are valued for 2.70 cr.
ALSO READ: RX 100 Latest Box Office Collections Report
Area wise closing share reports:
Nizam: 5.30 Cr
Ceded: 1.50 Cr
UA1.50 Cr
Guntur: 0.70 Cr
East: 0.90 Cr
Krishna: 0.70 Cr
West: 0.70 Cr
Nellore: 0.30 Cr
Total AP/TS: 11.60 Cr
ROI: I0.45 Cr
Overseas: 0.40 Cr
WorldWide: 12.45 Cr.
ALSO READ: Rumours about Payal aren't true