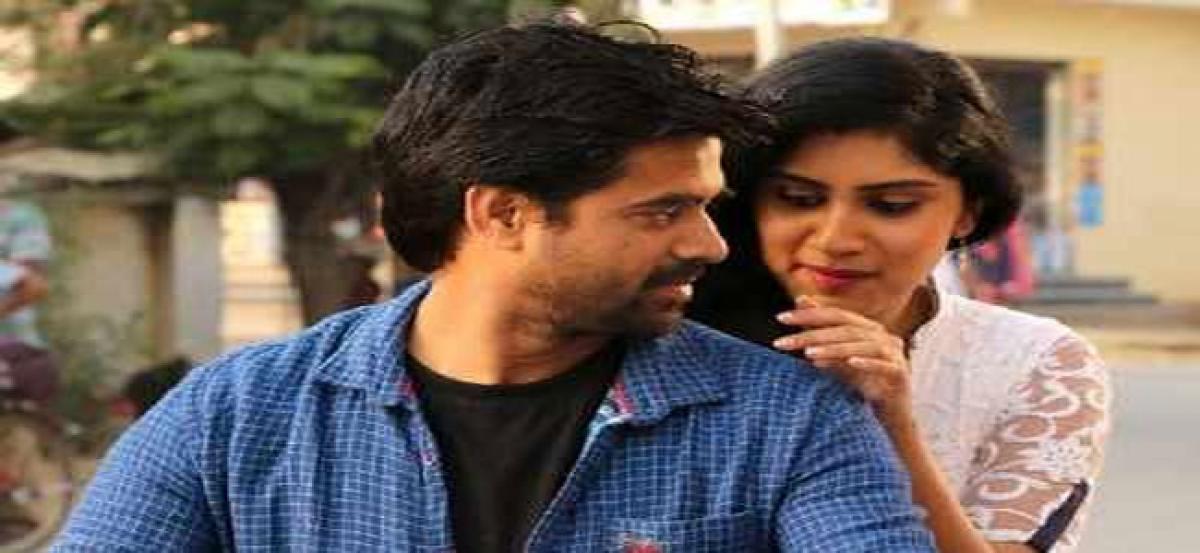 Highlights
The teaser of Hul Chul was launched jointly by producers Raj Kandukurri, Madhura Sridhar, Raghu Kunche and Kranti Madhav in Hyderabad on Friday Bankrolled by Ganesh Kolluri under the banner of Sri Raghavendra Arts Creations and helmed by Karri Sripathi, Hul Chul will have Rudraksha and Dhanya Balakrishna playing the lead roles
The teaser of ' Hul Chul' was launched jointly by producers Raj Kandukurri, Madhura Sridhar, Raghu Kunche and Kranti Madhav in Hyderabad on Friday. Bankrolled by Ganesh Kolluri under the banner of Sri Raghavendra Arts Creations and helmed by Karri Sripathi, 'Hul Chul' will have Rudraksha and Dhanya Balakrishna playing the lead roles.
Speaking on the occasion, Sripathi Karri said that every director has a vision and to project that vision on the celluloid requires an excellent team and he was lucky to get support from such an excellent team. Although 'Hul chul' has drugs addiction as the backdrop, it was also a blend of sentiment, comedy, action and love, he added.

Ganesh Kalluri said that he decided to make the film when Sripathi narrated a novel and interesting story. Rudraksh and Dhanya Balakrishna perfectly matched their roles. The background score of Hanuman was excellent and the entire film unit should be commended for their efforts, he added.