'Goodachari' Final Box Office Collections Report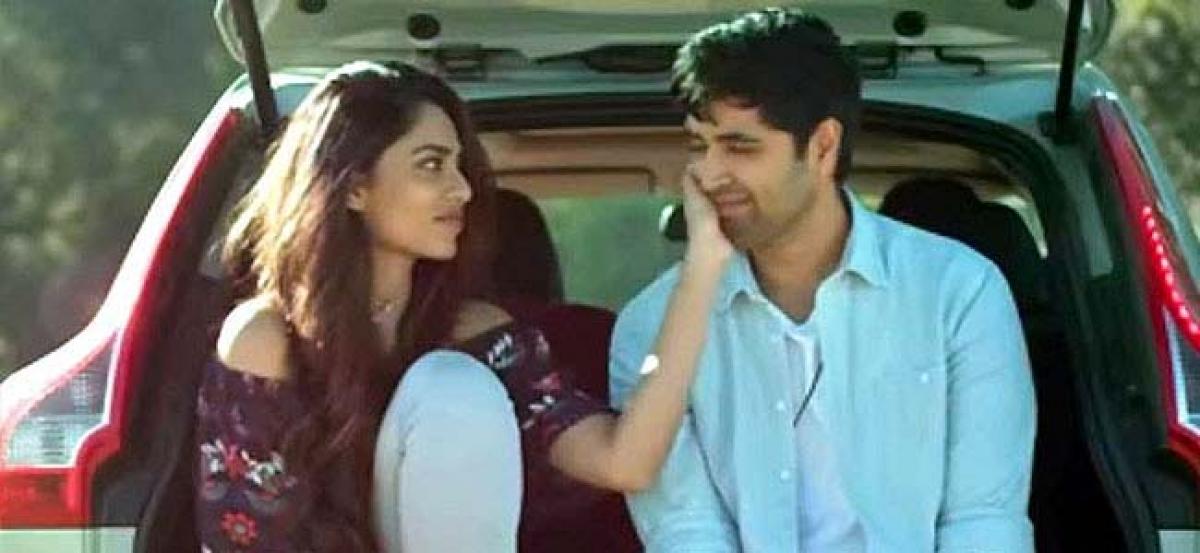 Highlights
After Kshanam movie, Adivi Sesh has penned another marvelous script Goodachari Directed by Shashi Kiran Tikka, with Adivi Sesh, Sobhita Dhulipala and Madhu Shalini in the lead roles, the movie got released on 3rd August 2018
After 'Kshanam' movie, Adivi Sesh has penned another marvelous script 'Goodachari'. Directed by Shashi Kiran Tikka, with Adivi Sesh, Sobhita Dhulipala and Madhu Shalini in the lead roles, the movie got released on 3rd August 2018. Abhishek Pictures bankrolled this project and the movie succeeded in collecting a gross of $771896 and became the highest grosser and the first half million dollar movie for Adivi Sesh.
The movie has collected a distributor share of $374867 in the USA. Deducting the expenses like VPF and publicity, the collections can be summed up as $300867. Also, from the non-USA market, the movie raked another 0.20 crores. Overall, the movie became the biggest superhit and the highest grosser in Adivi Sesh' career.
Here is the roll-down of Theatre Chain and the Distributor Share.
AMC/Regal : $87,346
Cinemark : $125,120
Marcus/New Vision Theatres : $40,446
8k Cinemas : $22,941
Others : $99,014
Total : $374,867
VPF & Publicity : $74,000 (118 Locations)
USA Share (Excluding VPF) : $300,867 (2.06 Crores INR)
Other Countries Revenue : 0.20 Crores
Overseas Rights: Own Release
Result: Super Hit