Ram Gopal Varma, Puri unveil trailer of Rahasyam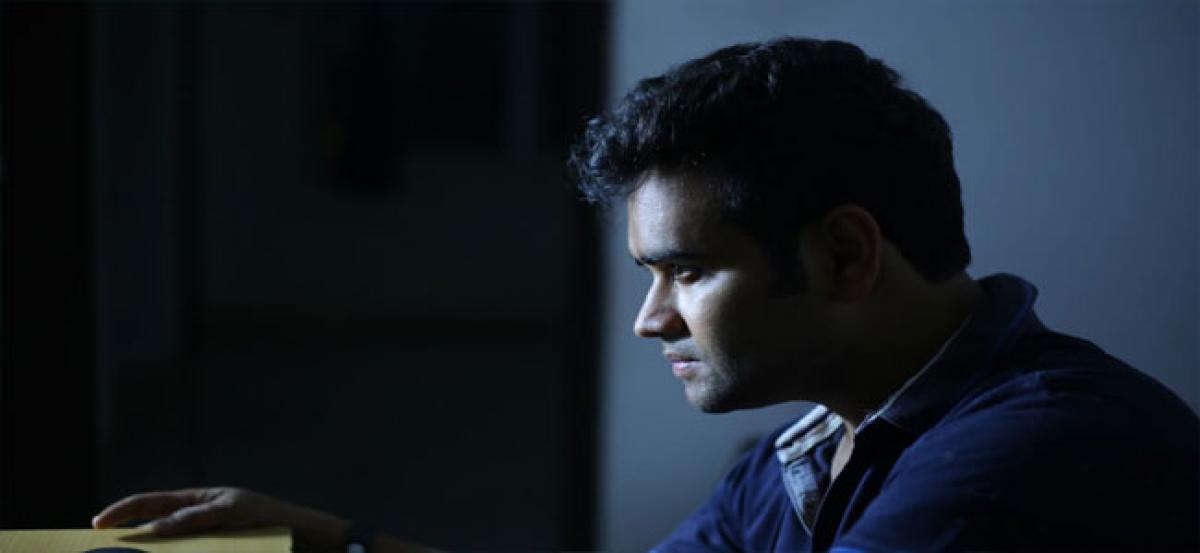 Highlights
Leading Telugu directors Ram Gopal Varma and Puri Jagannath released the teaser of Rahasyam, a few days ago, produced by Ram Satyanarayana who is nearing 100 film productions in his threedecade old career
Leading Telugu directors Ram Gopal Varma and Puri Jagannath released the teaser of 'Rahasyam', a few days ago, produced by Ram Satyanarayana who is nearing 100 film productions in his three-decade old career. "RGV always encourages new talent and has been a torch bearer for young directors. My director Sagar Sailesh has done a fabulous job and put in his best to deliver a box office winner," says Rama Satyanarayana who received appreciation from none-other-than RGV.
"Ram Satyanarayana has the knack of spotting new talent and giving them a break. I hope he continues to infuse new blood into the Telugu film industry," adds RGV. Similarly, Puri Jagannath pats producer and director for coming with an exciting film. "I know Ram Satyanarayana for more than 14 years and he has mastered the art of making small-budget movies and releasing them without any hassles.
I found a spark in director Satish after watching the trailer. My good wishes to the entire team," Puri pointed out. In his speech, director Satish described Ram Satyanarayana as a 'passionate filmmaker' and claimed that his happiness was `doubled' as he could 'shake hands' with his favourite director RGV at the event.
Subscribed Failed...
Subscribed Successfully...