Film Petta to hit screens on January 10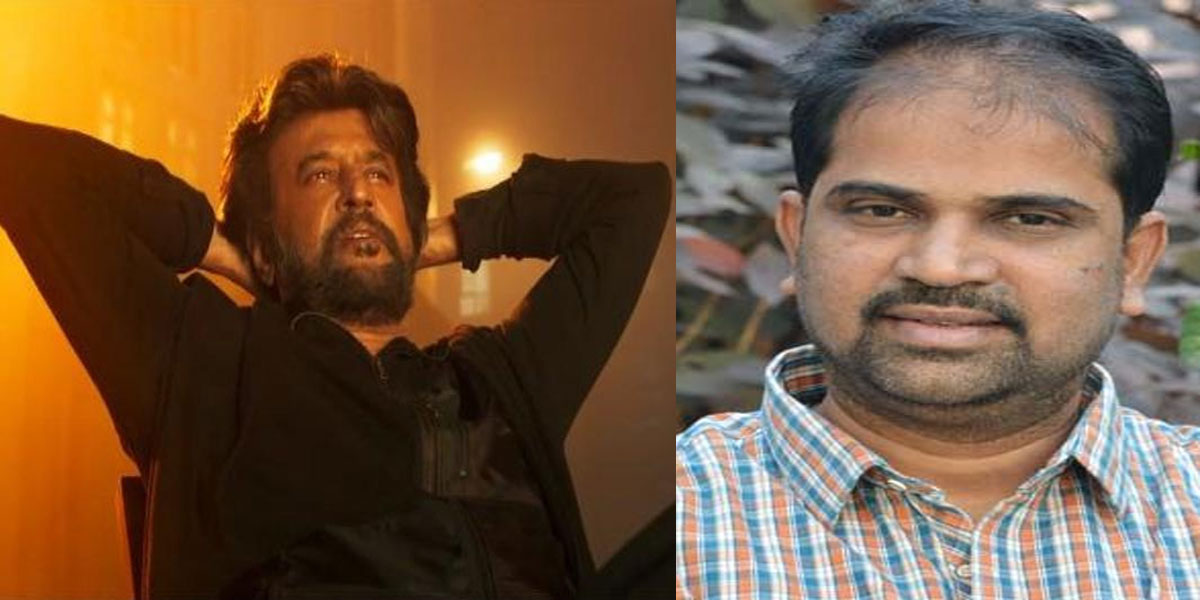 Highlights
The Telugu version of the film Petta, with Rajinikanth and Karthik Subbaraj under the banner of Sun Pictures, is being released in the two Telugu states by Ashok Vallabhaneni on January 10
The Telugu version of the film 'Petta,' with Rajinikanth and Karthik Subbaraj under the banner of Sun Pictures, is being released in the two Telugu states by Ashok Vallabhaneni on January 10. Speaking to the media in Hyderabad on Wednesday, Ashok Vallabhaneni said that Rajinikanth, who became a superstar in the South, was an inspiration and role model for him.
He said that he was immensely delighted to be able to make a film with Rajinikanth, who may also become the Chief Minister after the next elections, thus making a distinct mark in politics. Rajinikanth took part in several social welfare activities and served the people of Tamil Nadu, selflessly and now, the question arises as to what he did for the Telugu people, he added.
Continuing his speech, Ashok said that during the pre-release function of 'Petta' on January 6, Rajinikanth would hand over cheques to two or three orphanages in the State, which were doing outstanding services to the poor and the downtrodden. He said that he also takes part in social service activities. He said Karthik Subba Raj, who was a die-hard fan of Rajinikanth, performed well in this film and expressed the hope that it would turn out to be a blockbuster. Talking about the business, Ashok said that there were lot of trade enquiries and they would be finalizing the deals before the film's release on January 10.