Researchers survey on the effects of individual characteristics and career mobility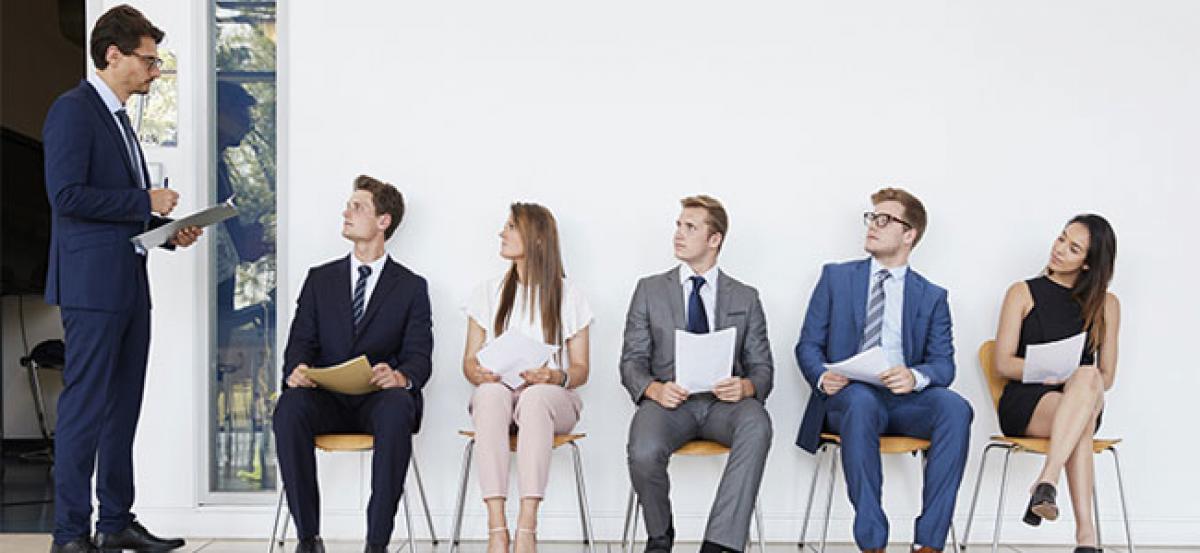 Highlights
A team from ETH Zurich in Switzerland and the University of East Anglia in the UK analysed and compared the effects of individual characteristics and the economic context on career mobility It seems to be that people are more likely to change their jobs while they are younger and welleducated
WASHINGTON DC: A team from ETH Zurich in Switzerland and the University of East Anglia in the UK analysed and compared the effects of individual characteristics and the economic context on career mobility. It seems to be that people are more likely to change their jobs while they are younger and well-educated.
They investigated what is more essential for people to change their job - the current unemployment rate, their personal openness to their new experiences, their age at the time of the job change, or their level of education. They found that both individual characteristics and the labour market are factors that influence in career mobility.
Contrary to this researcher initial prediction, people's openness to new experiences did not apply as a factor in them wanting to change their jobs. However, higher levels of education and a lower unemployment rate were related to changing organisations, but it is not related to going into another occupation.
Study co-author Dr Dana Unger, a lecturer of organisational behaviour in UEA Norwich Business School, said: "Whether individuals make a career transition depends undoubtedly on a range of factors. Our findings have immediate practical implications by improving our understanding of opportunities and hindrances for different kinds of career mobility."
The researchers looked at different variations of job changes to determine whether people are changing organisations, the industries they are working in, or even occupations. They surveyed 503 management programme alumni about their career histories dating to 44 years, level of education, and openness to new experiences.
They also investigated the effect of yearly changes in the unemployment rate on mobility to find the economic context in which careers unfold. The full findings are published in the journal- European Journal of Work and Organizational Psychology.