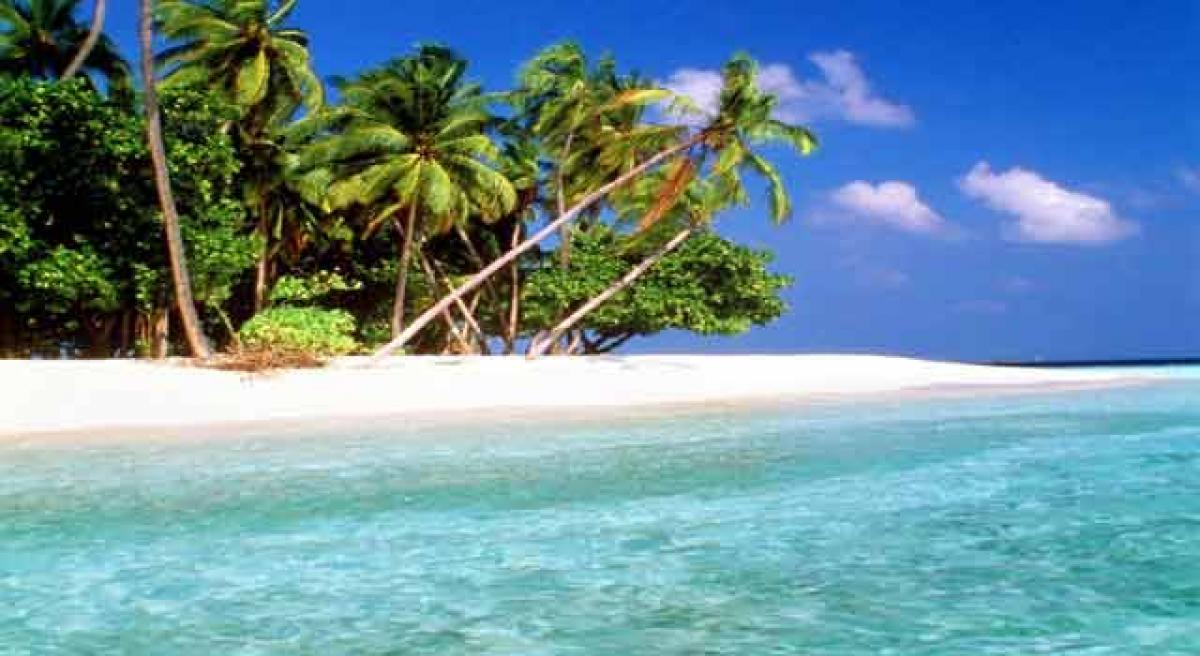 Highlights
Tired of going to the same places – Darjeeling, Dharamshala, Coorg, Manali and places alike??? Refresh yourself this time by considering these lesser known summer getaways in India.
Tired of going to the same places – Darjeeling, Dharamshala, Coorg, Manali and places alike??? Refresh yourself this time by considering these lesser known summer getaways in India.
Chikhaldhara
Hill Station and a municipal council Chikhaldhara is located in Amravati district of Maharashtra. The scenic beauty of Chikhaldhara can be enjoyed from Hurricane Point, Prospect Point, and Devi Point. The valleys of Chikhaldhara boast of mesmerizing waterfalls and coffee plantations. And that's not all. Chikhaldhara will overwhelm you with its natural scenery and wildlife. The climate here is always breezy.
Kanatal
A city in Uttarakhand, Kanatal is located on the Chamba-Mussoorie highway and is about 78 kilometers away from Dehradun. This little mountain hamlet in Uttarakhand is carpeted with snow most of the year. The temperature here hovers between 10-20 degrees Celsius in summers.
Kandaghat
A small town & a sub-district in the Solan district of Himachal Pradesh, Kandaghat is situated around 25 kilometres away from Shimla. View of the sky as it changes its colour in a palette, view of the mighty Karol Tibba of the Greater Himalayas and Himachali dance performance are not-to-be-missed activities in Kandaghat. Club Mahindra resort here is surrounded by lush green lawns and a lovely blooming garden.
Pachmarhi
A peaceful hill station, widely known as Satpura ki Rani is situated in a valley of Satpura Range which is located in Dhupgarh, the highest point in Madhya Pradesh. Many tourist attractions here include waterfalls, temples, rocks, caves, gorges and rock shelters. You will also find forests of wild bamboo, jamun and dense sal here.
Horsley Hills
A series of hills located in the Chittoor district of Andhra Pradesh Horsley hills gets its name from a British collector who lived there. However, the locals later began calling the hill Yenugu Mallamma Konda after a saintly old woman who lived on top of the hill and was fed by elephants (yenugula). Various places to visit in the hills include Viewpoint for sunset, Gali Bandalu (Wind Rocks), Mallamma Temple, Kaigal Falls, and Talakona Waterfalls.
Lambasingi
Lambasingi is a small village in the Chintapalli Mandal of Visakhapatnam district in Andhra Pradesh, is also known as Kashmir of South India as the temperature here ranges from 0°C to 10°C throughout the year.
Narkanda
Bounded by Shivalik ranges, Narkanda is a township in the district of Shimla. Though it is a well known spot for skiing, cycling, nature walks and trekking, it looks gorgeous in the summer season with cherry and apple blossoms spread all over.
Havelock
Situated 57 km north east of Port Blair, it is a chain of islands to the east of Great Andaman in the Andaman Islands. If you are looking for a relaxed tropical ambience along with an array of thrilling adventure activities, this place is for you. The island will mesmerize you with its rich and diverse marine life which you can best explore while snorkeling and scuba diving, or by simply sailing in the glass-bottomed boats on the pristine waters.
Lahaul
Untouched by mass tourism, Lahaul is often known as the "barren splendor of Himachal Pradesh". Being a centre of Tibetan Buddhism, it is a great place to explore Buddhist monasteries and have a conversation with the monks.
Kadmat Island
Located atop a coral reef, Kadmat is a tiny island in Lakshwadeep, explored best through water activities like diving, snorkeling and swimming. The simplicity of the island speaks for itself, since it is untouched by commercialization and urbanisation.