Principals, jr lecturers accused of violating GO on transfers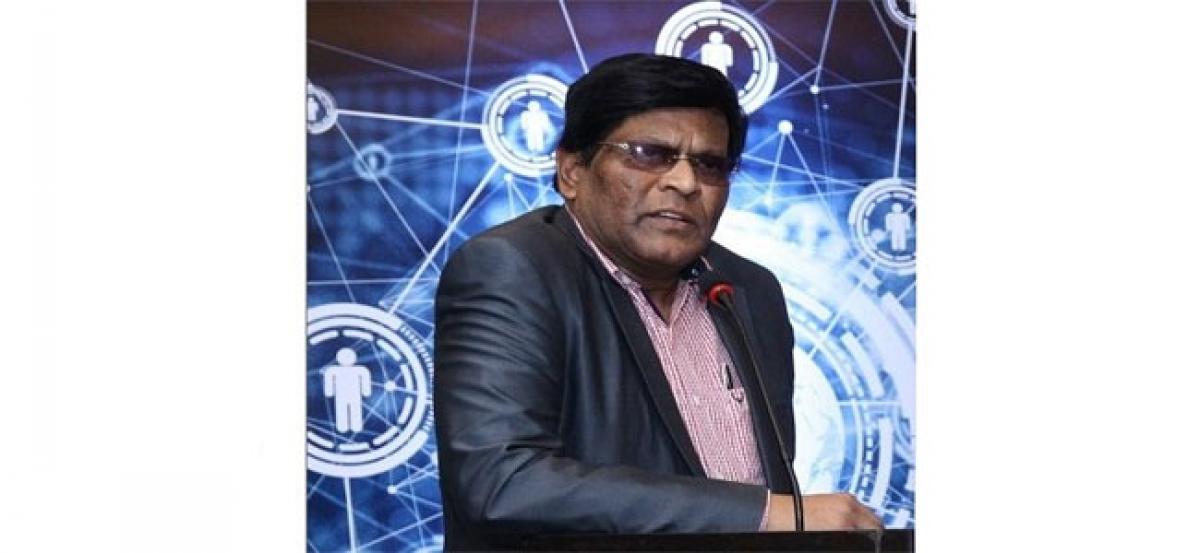 Highlights
The Telangana Employees Joint Action Committee for Justice in a representation to Commissioner of Intermediate Education Dr A Ashok has alleged that principals and junior lecturers of some government junior colleges in Nalgonda and Mahbubnagar districts, besides Shadnagar, violated GO 116 when transfers were effected recently It demanded action against them
Hyderabad: The Telangana Employees' Joint Action Committee for Justice in a representation to Commissioner of Intermediate Education Dr A Ashok has alleged that principals and junior lecturers of some government junior colleges in Nalgonda and Mahbubnagar districts, besides Shadnagar, violated GO 116 when transfers were effected recently. It demanded action against them.
The representation pointed out that some junior lecturers of Urdu medium were yet to be relieved after being transferred. It alleged that the lecturers were given postings in places they opted for through web counseling. Committee leaders, including convener Mohd Ismail, Dr AA Khan, Ch Yadagiri, V Praveen Kumar, principals Balaswamy, Vidyasagar, accused some principals, 'with vested interests', of not relieving the Urdu junior lecturers despite posting of transfer orders in their respective college sites. They alleged that the lecturers resorted to 'intense lobbying' and 'all sorts of tricks' to stay back in their current stations, claiming that their services were required.
The leaders informed the commissioner that services of these lecturers were required in places where they have been posted, while drawing his attention to the violation of GO, which invites imposition of penalty. While pressing for action against principals, for not relieving the lecturers, and lecturers themselves, the leaders named the colleges where the lecturers are still working. In response, Dr Ashok assured the delegation that the board viewed the GO violations seriously. He said action would be taken against the violators. The leaders informed him that the association would approach the Education minister if the commissioner failed to act on the demand.