Australian cops charged six people over the biggest cocaine haul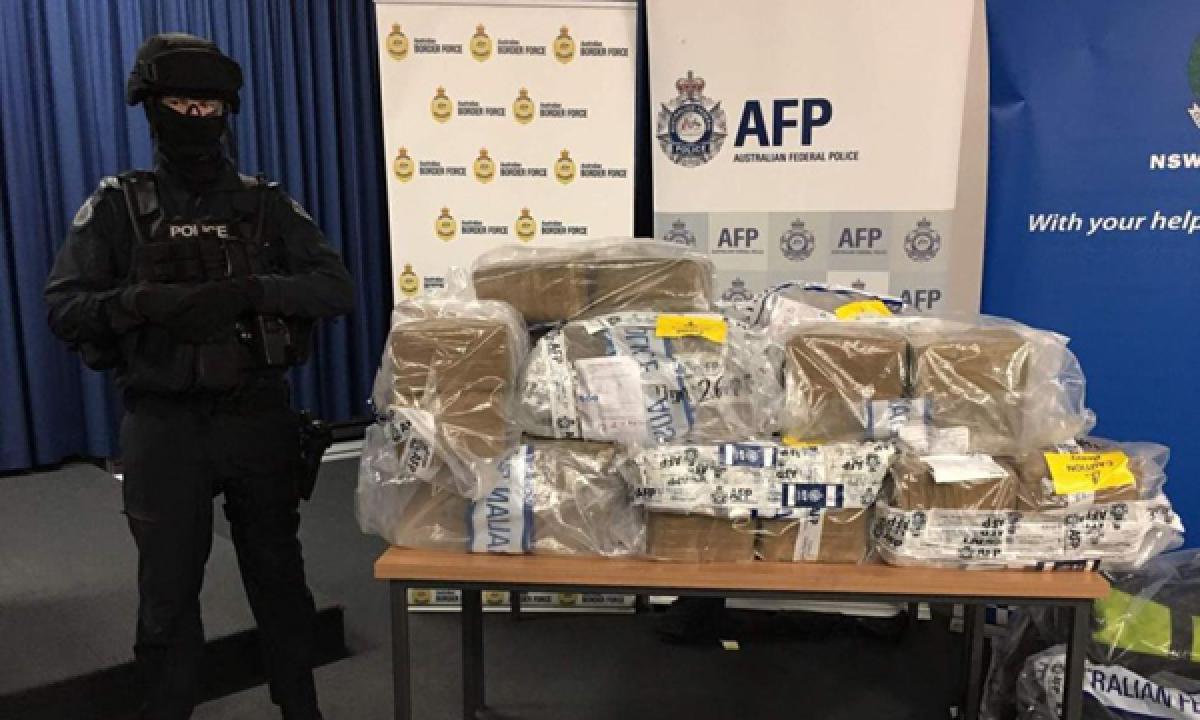 Highlights
The Australian Federal Police (AFP) on Monday charged six people over the country\'s biggest cocaine haul, which was discovered when authorities intercepted a yacht off the New South Wales (NSW) coast, the media reported. More than 1.4 tonnes of the drug was seized with an estimated street value in excess of 312 million Australian dollars (about $239 million), the Australian Broadcasting Corporatio
Sydney:The Australian Federal Police (AFP) on Monday charged six people over the country's biggest cocaine haul, which was discovered when authorities intercepted a yacht off the New South Wales (NSW) coast, the media reported.
More than 1.4 tonnes of the drug was seized with an estimated street value in excess of 312 million Australian dollars (about $239 million), the Australian Broadcasting Corporation (ABC)reported.
The AFP said the arrests marked the end of a joint two-and-a-half-year investigation into an alleged drug network, described as a "trans-national" operation.
Police have alleged the yacht travelled from New Zealand last month to a ship in the South Pacific to pick up the drugs and bring them to Australia.
Federal Justice Minister Michael Keenan confirmed it was the largest cocaine bust in Australia's history.
He said a 63-year-old New Zealand man and a 54-year-old Swiss-Fijian dual national were arrested on board the yacht.
Three men, aged 63, 62 and 66, were arrested on the NSW south coast, while a 32-year-old man was arrested in Sydney.
During the last 18 months, more than 11 tons of drugs have been blocked from entering Australia, according to official said.