Xi Jinping ends state visit to UAE with raft of deals signed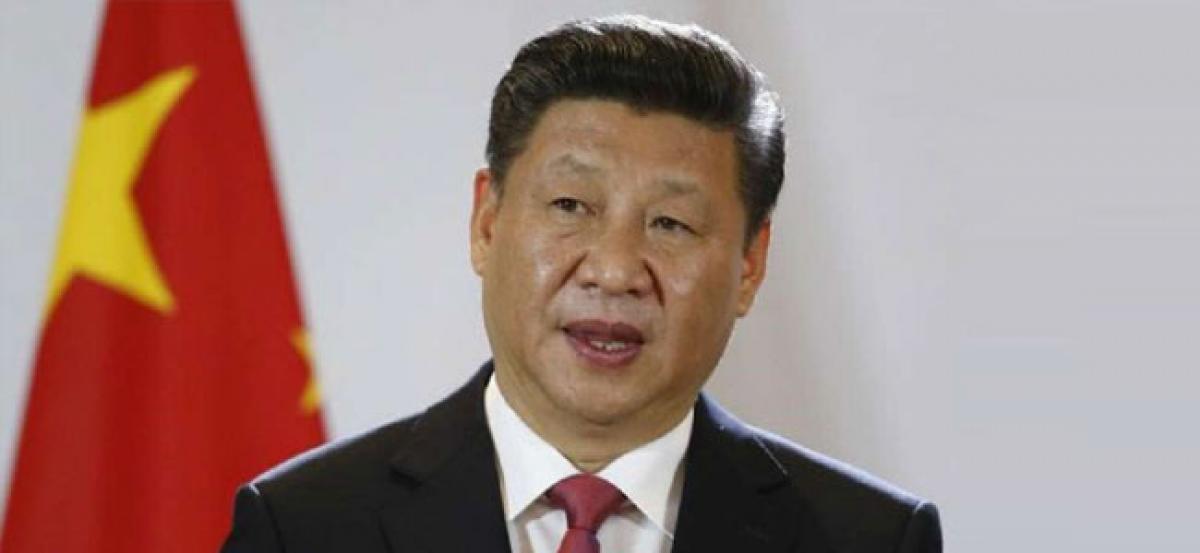 Highlights
The United Arab Emirates on Saturday said it agreed to set up a comprehensive strategic partnership with China as President Xi Jinping wrapped up a threeday visit to the Gulf country
The United Arab Emirates on Saturday said it agreed to set up a "comprehensive strategic partnership" with China as President Xi Jinping wrapped up a three-day visit to the Gulf country.
"The UAE and China have agreed to enhance cooperation in all fields to higher levels and forge overall strategic partnerships," the official WAM news agency said.
It said this would "contribute to cementing and intensifying cooperation, boost joint development and prosperity, which is consistent with the common interest of both countries and their peoples".
China and the UAE had already signed yesterday a raft of economic agreements and in the run-up to Xi's visit they agreed oil and trade deals.
Xi met UAE Vice President Sheikh Mohammed bin Rashid al-Maktoum, who is also ruler of Dubai, and Abu Dhabi's Crown Prince Sheikh Mohammed bin Zayed Al-Nahyan during his visit.
Abu Dhabi was the Chinese president's first stop on a tour which now takes him to Senegal, Rwanda and South Africa.
A joint statement by China and the UAE, published Saturday by WAM, said the two countries were committed to bolster cooperation across the board, including politics, economy, oil, gas and security.
There would also be joint military training, the two countries agreed.The United Arab Emirates was "keen to deepen cooperation" which China's "One Belt, One Road" infrastructure plan, the statement added.
The ambitious trillion-dollar project aims to revive the ancient Silk Road trading routes with a global networks of ports, roads and railways.
On Thursday, the UAE's state-owned DP World announced an agreement between the two countries to build a new trade zone in Dubai as part of that project.
A strategic cooperation framework between state-owned Abu Dhabi National Oil Co (ADNOC) and China National Petroleum Company was among the deals signed yesterday, the UAE company said.
On Thursday ADNOC announced it had awarded two contracts worth USD 1.6 billion (1.4 billion euros) to BGP Inc, a subsidiary of CNPC, for a seismic survey in the emirate.
The survey will search for oil and gas in onshore and offshore sites covering an area of 53,000 sq km.
China is the United Arab Emirates' top trading partner and the UAE is also one of the top 15 crude suppliers to China.