N Korea returns remains of US troops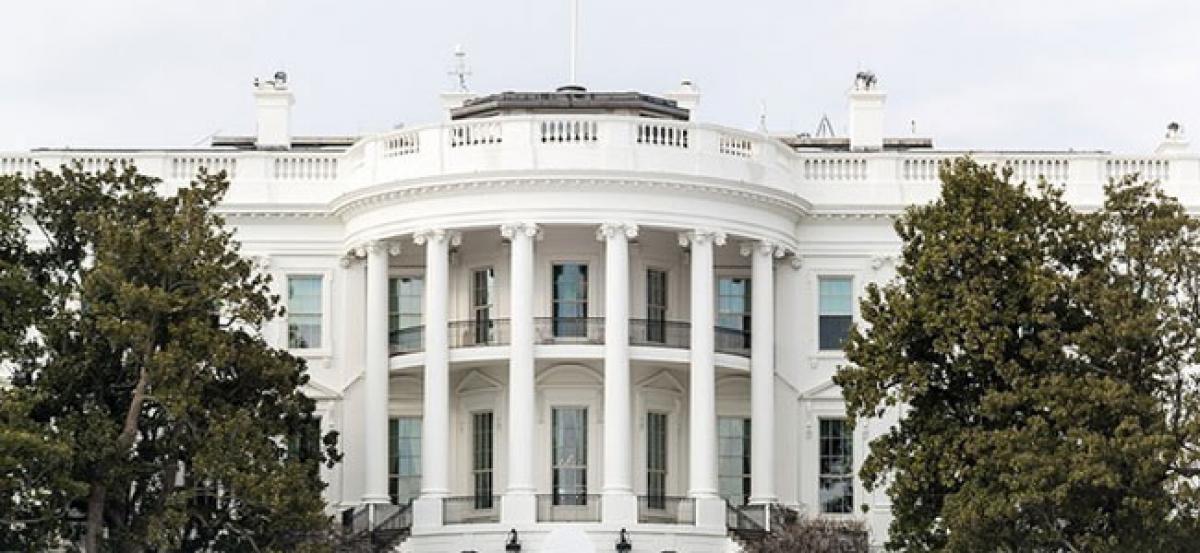 Highlights
North Korea handed over the remains of the American troops, killed in the Korean War on Friday morning
Washington D.C. : North Korea handed over the remains of the American troops, killed in the Korean War on Friday morning.
Hailing the move as a significant step, the White House, in a statement said that it was "encouraged by North Korea's actions and the momentum for positive change."
"A US Air Force C-17 aircraft containing remains of fallen service members has departed Wonsan, North Korea. It is accompanied by service members from United Nations Command Korea and technical experts from the Defense POW/MIA Accounting Agency," the White House said.
As per CNN, the US also praised North Korean leader Kim Jong-un for"fulfilling part of the commitment he made to President Donald Trump to return fallen American service members."
The Pyongyang's move to repatriate the remains of Americans from the 950-53 war was a part of the agreement which was signed between the US President and North Korean leader at their landmark summit in Singapore in June 2018.
As many as 35,000 US troops were killed on the Korean Peninsula during the war, out of which around 7,700 are still under the missing list, including 5,300 in North Korea alone, CNN reported.
However, between 1990 - 2005, 229 sets of remains from Pyongyang were repatriated, but later those operations were suspended when after the ties deteriorated over North Korea's nuclear weapons programme.