Nobel Prize-winning author V.S. Naipaul dies at 85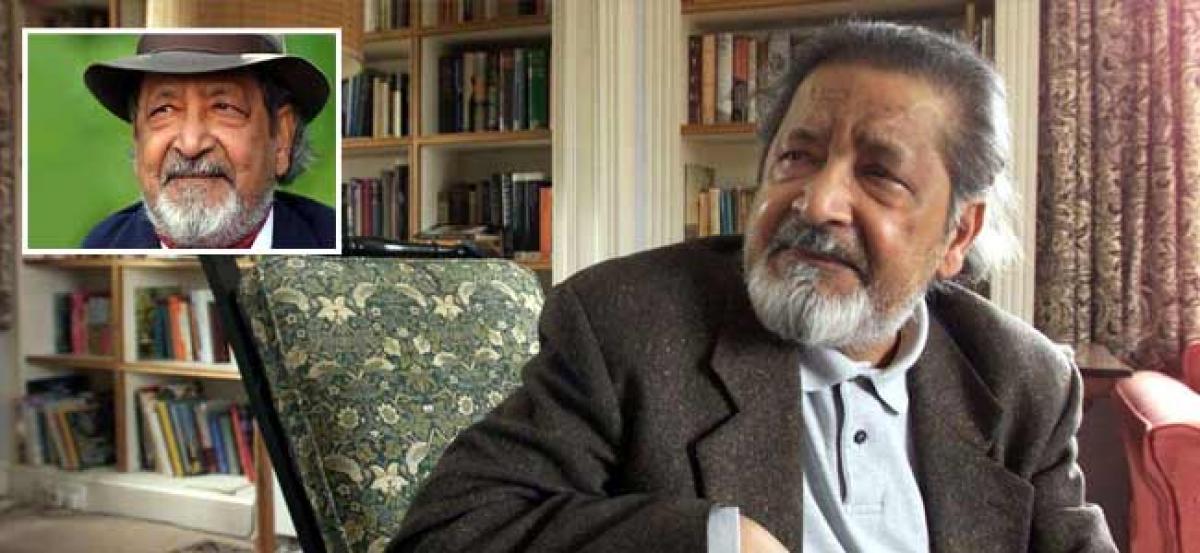 Highlights
British novelist and Nobel Prize winner for Literature, Sir VS Naipaul has breathed his last on Sunday He was 85 and died at his home in London, his family has confirmed
London (United Kingdom): British novelist and Nobel Prize winner for Literature, Sir. V.S. Naipaul has breathed his last on Sunday. He was 85 and died at his home in London, his family has confirmed.
Naipaul was born on Aug 17, 1932, and went on to study at Oxford University and his first novel, "The Mystic Masseur," was published in 1957. Naipaul later gained a lot of reputation as a wrote dozens of books, many of which dealt with colonialism and its dark legacy.
The writer's wife, Nadira Naipaul, said he "died surrounded by those he loved having lived a life which was full of wonderful creativity and endeavor," The New York Times reported.
Naipaul was awarded the Nobel Prize for literature in the year 2001, "for having united perceptive narrative and incorruptible scrutiny in works that compel us to see the presence of suppressed histories."