TDP MP Taunts Pawan Kalyan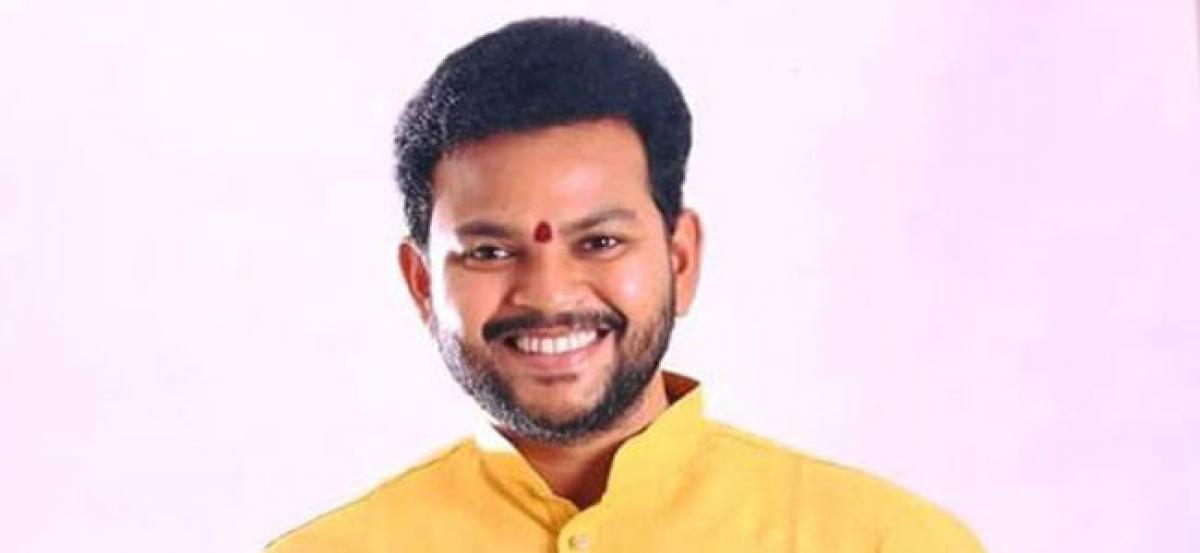 Highlights
TDP leader and MP Rammohan Naidu made fun of Jana Sena leader Pawan Kalyan He said nobody understood why the film actor entered in politics The Jana Sena leaders statements also have no clarity on any issue
TDP leader and MP Rammohan Naidu made fun of Jana Sena leader Pawan Kalyan. He said nobody understood why the film actor entered in politics. The Jana Sena leader's statements also have no clarity on any issue.
The MP alleged that BJP, YSR Congress and Pawan conspired to dethrone Chandrababu from CM seat. People already rejected BJP in the just concluded Karnataka Assembly elections for putting burden on them through GST and demonitisation.
Prime Minister Narendra Modi was always thinking about elections, he added.