Hyderabad: Two get lifer for businessman murder in 2013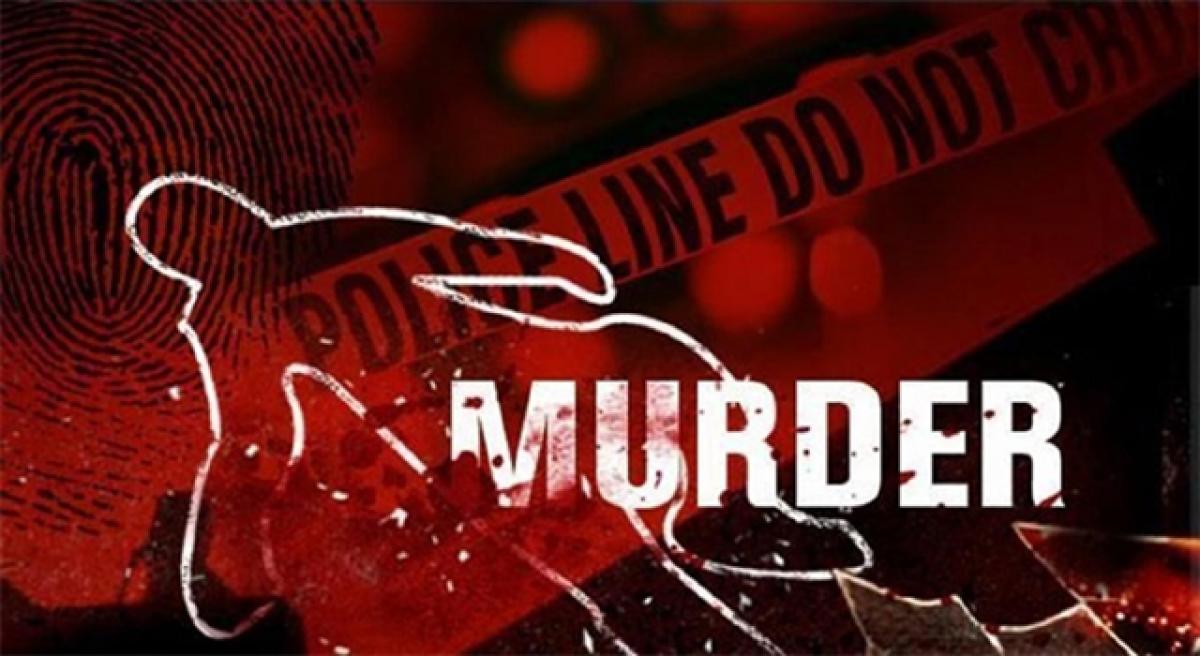 Highlights
Two convicts have been sentenced to life imprisonment by the Nampally Criminal Court on Tuesday in connection with a murderfor gain case registered in 2013 The accused M Hanumantha Rao and M Naresh were convicted for killing businessman M Kameshwar Rao, who owned a girls hostel in SR Nagar
Two convicts have been sentenced to life imprisonment by the Nampally Criminal Court on Tuesday in connection with a murder-for gain case registered in 2013. The accused M Hanumantha Rao and M Naresh were convicted for killing businessman M Kameshwar Rao, who owned a girl's hostel in SR Nagar.
A third convict, Ramanjaneyulu was given two years of imprisonment for his involvement in the murder.
The victim was strangled by death by the trio inside a car. On the day of the murder, Kameshwar Rao was an acquaintance of main accused Hanumantha Rao who promised to show a piece of land in Ibrahimpatnam to the former to start a new hostel.
The three accused strangled Hanumantha Rao to death on January 4, 2013, and stole his ATM cards before dumping the body at a location in Gurrampode police station limits of Nalgonda district. They later, withdrew Rs 1.3 lakh from different ATMs.
Based on the suspicion raised by the victim's wife, Kameshwar Rao was nabbed by the police after she lodged a missing complaint.