Hyderabad retains open defecation-free status second time in six months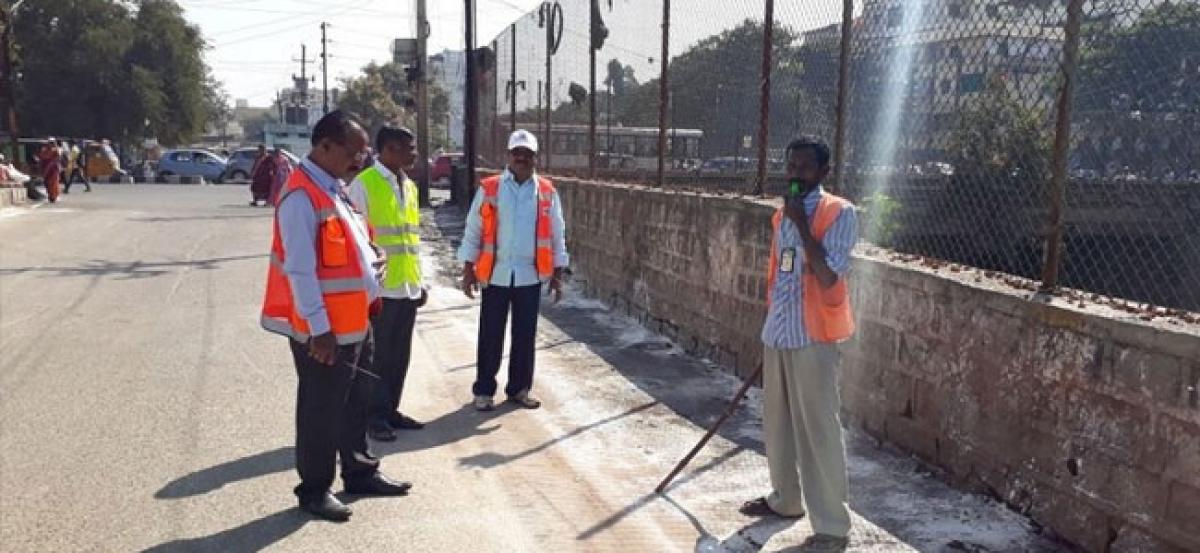 Highlights
Hyderabad has been recertified as an open defecationfree city, for the second time in a row
Hyderabad has been recertified as an 'open defecation-free' city, for the second time in a row.
Following the extensive field inspections carried out by the Greater Hyderabad Municipal Corporation (GHMC) six months prior to the announcement, the recertification was issued.
The civic body was responsible for carrying out the standard procedure with the last certification in this regard being issued on December 27 of last year.
GHMC has taken up the construction of both makeshift and permanent toilets across the city in the past year. Also, the plans are set to install modernised public toilets at about 150 new locations. One of the modernised toilets installed by the GHMC at the Loo-Cafe in Hitech City even has facilities such as free Wi-Fi, a feeding room, and a coffee shop.
At present, Hyderabad has 329 public toilets, 34 e-toilets and about 2,135 individual household latrines (IHL) across the city installed by the civic body.
GHMC aimed to raise awareness against open-defecation among those who cannot afford a toilet with this move.