Man kills wife's lover in Hyderabad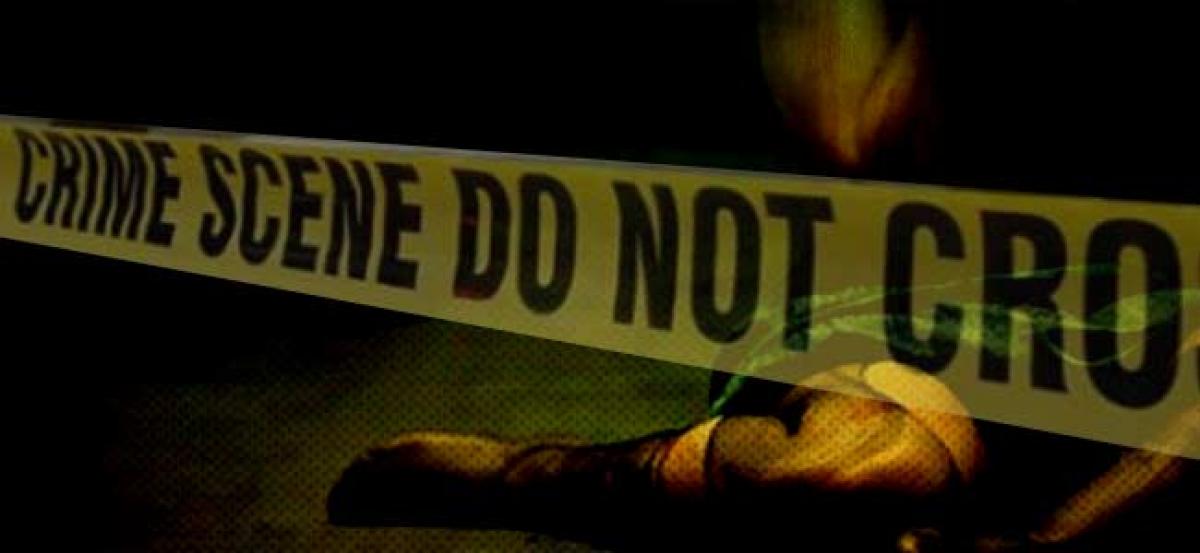 Highlights
A man killed his wifes lover in Hyderabad on Wednesday The incident took place at Jawahar Nagar areaAccording to the details, Raju recently came to know regarding his wife Lakshmis extramarital affair with a private employee, who resided at Malkajgiri
A man killed his wife's lover in Hyderabad on Wednesday. The incident took place at Jawahar Nagar area.
According to the details, Raju recently came to know regarding his wife Lakshmi's extramarital affair with a private employee, who resided at Malkajgiri.
Upon knowing about the affair, Raju assaulted him and he was severely injured. While he was rushed to the hospital, the doctors declared him brought dead.
A case has been registered against Raju and the police have begun the investigation.