Private Medical college in Telangana imposed fine of Rs 2 crore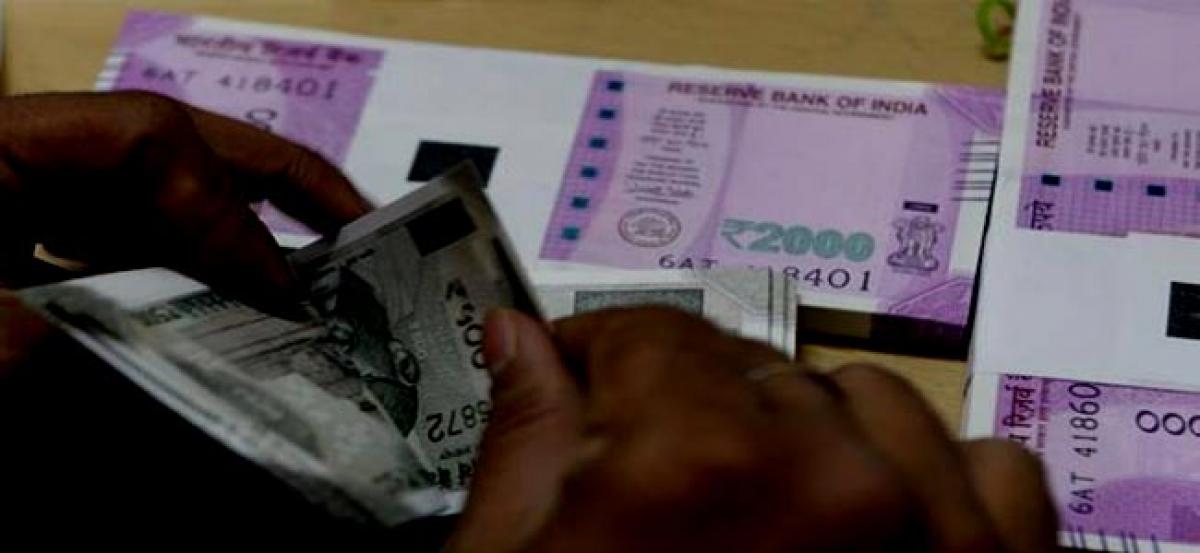 Highlights
Mahavir Institute of Medical Sciences at Vikarabad in Telangana has been slapped with Rs 2 crore fine by the Supreme Court for not following the norms of the Medical Council of India MCI
Mahavir Institute of Medical Sciences at Vikarabad in Telangana has been slapped with Rs 2 crore fine by the Supreme Court for not following the norms of the Medical Council of India (MCI).
The MCI inspected the Mahavir Medical College and recommended the Centre not to renew permission.
Following this, the Mahavir management had urged the MCI to visit the college again for inspection stating that the issues have been resolved.
The MCI found lapses such as the absence of resident doctors and inadequate teaching faculty due to which they rejected their application for renewal.
The college management filed a petition in the Supreme Court alleging the MCI was not giving renewal for the 2018-19 year. However, the private medical college has now been imposed fine of Rs 2 crore by the Apex Court.