Chittoor 'Mass Leader' Struggles To Revive Political Life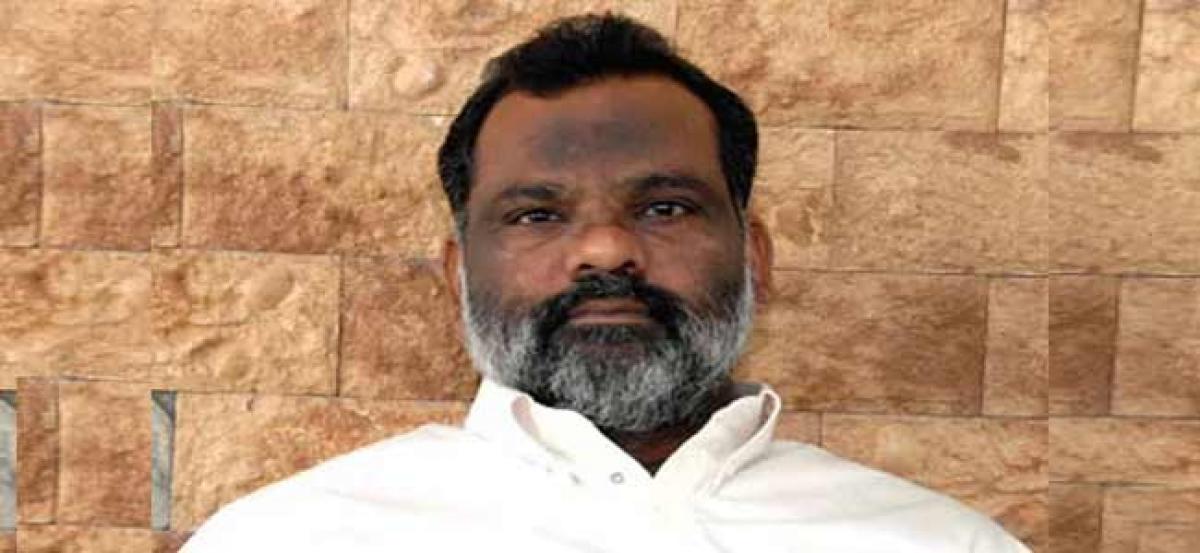 Highlights
Once called as mass leader in Chittoor district CK Babu is facing doldrums in pursuing second innings in his political career in 2019 elections
Once called as mass leader in Chittoor district - CK Babu is facing doldrums in pursuing second innings in his political career in 2019 elections. The four time MLA is facing stiff resistance from joining either YSR Congress Party and also TDP. YSR Congress senior leader Peddireddy Ramachandra Reddy is opposing Babu's entry in the party. Babu joined YSR Congress before 2014 elections. After denying party ticket, he switched loyalties to BJP.
Babu was one of the strong followers of YS Rajasekhara Reddy. After YSR's death, he lost political ground in the district. To revive his political fortunes, the senior leaders is making strong efforts to join one of the two strong parties before 2019 elections.
The TDP local leaders are also opposing the Babu's joining the ruling party. His followers are suggesting him to join YSR Congress as the party's winning prospects are bright this time in Andhra.