Bihar: Buddhist Monk arrested for sexually assaulting children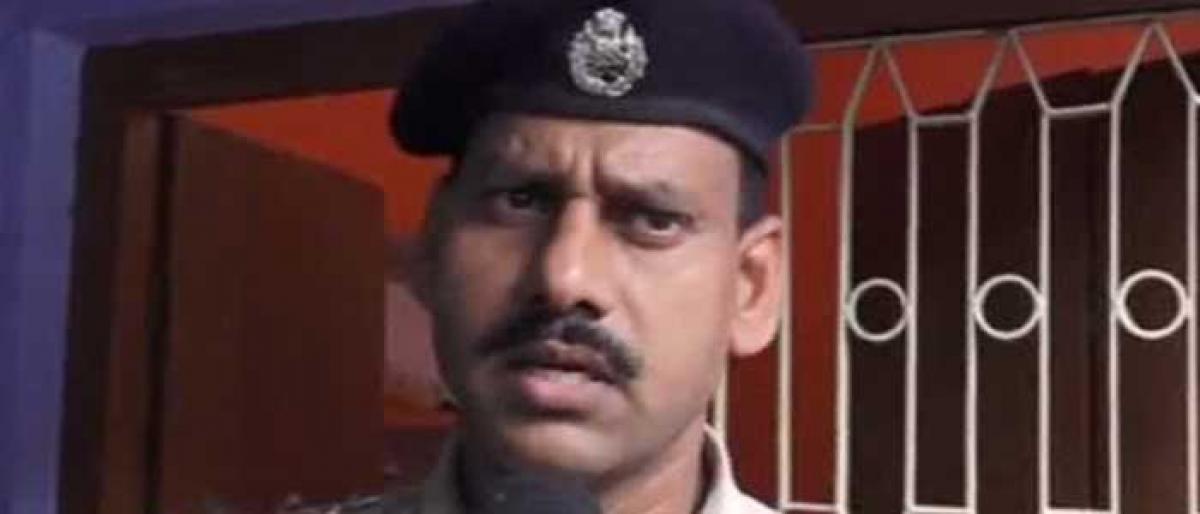 Highlights
A Buddhist monk of Bodh Gayas Prajna Jyoti Buddhist School and Meditation Centre was on Wednesday taken into custody for alleged sexual abuse of 15 children from Assam, who were studying at the institution
A Buddhist monk of Bodh Gaya's Prajna Jyoti Buddhist School and Meditation Centre was on Wednesday taken into custody for alleged sexual abuse of 15 children from Assam, who were studying at the institution.
"The children had complained about the monk to their respective guardians. Also, they informed us that they were thrashed, mistreated and sexually abused while staying in the school. We are investigating the matter now and will take relevant action," DSP Rajkumar Shah said.
This comes at a time when the Bihar government is being strongly criticised by the Opposition parties over the growing number of cases of sexual harassment in the state.
Earlier this year, Mumbai's leading research institute -Tata Institute of Social Sciences - stated in a report that the girls are falling prey to sexual abuse at a shelter home in Muzaffarpur.
The police had rescued 44 girls living in the vicinity and had arrested 11 employees working at the shelter home on July 24. The medical reports of twenty-nine girls indicated that sexual contact was established with them.