Hyderabad: HC dismisses plea challenging Telangana assembly dissolution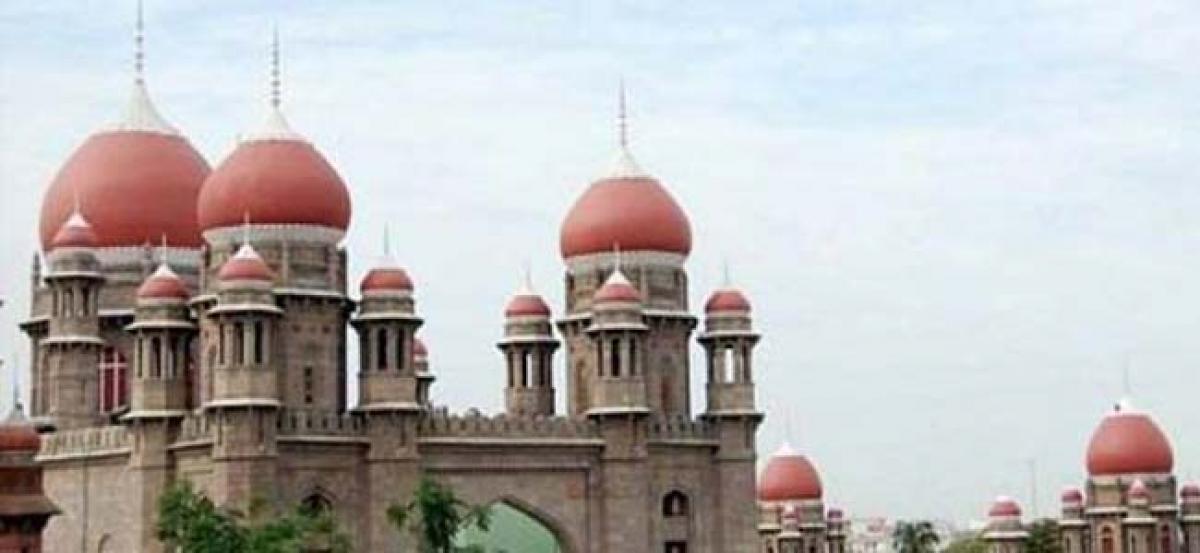 Highlights
The state apex court on Wednesday quashed the petition filed against the dissolution of the assembly by the TRS government
Hyderabad: The state apex court on Wednesday quashed the petition filed against the dissolution of the assembly by the TRS government.
The petition was filed by a Nalgonda advocate Rapolu Bhaskar in the High Court a day after the Telangana assembly dissolution to direct the Election Commission of India from issuing orders of holding early elections in the state before the completion of five-year tenure.
The advocate in his petition stated that the early polls would bring a heavy financial burden on the people adding that the TRS government does not have any perfect reason on advancing the polls in the state.
He also said that over Rs 200 crore of public money will be saved if the state holds the elections along with the Lok Sabha polls next year.