Unlike men, women's hostel, first gender-neutral hostel set up at TISS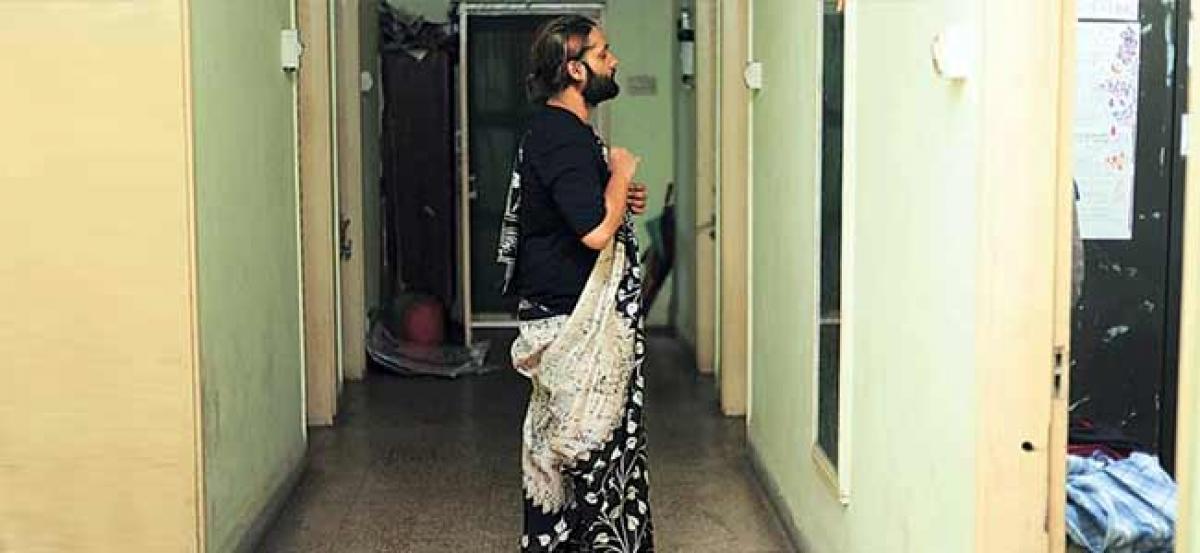 Highlights
Days after the countrys apex court legalised the homosexuality, a neutral hostel was set up at TISS regardless of the gender discrimination Its like any other any hostel and all the genders are allowed inside, said a hostel resident and student of TISS
Days after the country's apex court legalised the homosexuality, a neutral hostel was set up at TISS regardless of the gender discrimination. "It's like any other any hostel and all the genders are allowed inside," said a hostel resident and student of TISS.
Earlier the hostel was segregated based on the gender as the ground floor for only girls and so on. There was no special space allocated for LGBTQ community then. The move has come up post the supreme court verdict. Last year, a campaign was launched at TISS by Queer Collective (QC) to include a gender-neutral hostel in the manifesto. Though a resolution was passed in September 2017, it has not come into existence, said a member of TISS' gender amity committee.
"The hostel is a collective effort by students, faculty and administration," says Asha Bano, Dean, Student Affairs, TISS. "At the same time, it is important to ensure that the institute didn't end up further compartmentalising LGBTQ+ students. So, the first step is to keep it optional. A student who doesn't conform to gender binaries or is transgender may choose to live in this hostel," says Bano.
Unlike the women and men's hostel, where the opposite genders are not allowed in the hostels, the gender-neutral welcomes all the gender till 10 pm. It also paves the way to hold student discussions and parties regardless of the gender discrimination said a queer student.
After their desire of including a special space for them at TISS, the LGBTQ community is gearing up for their next agenda of getting a gender-neutral washroom.