Maoists killed MLA Sarveswara Rao and Somu to prove their existence : Minister Nakka Anand Babu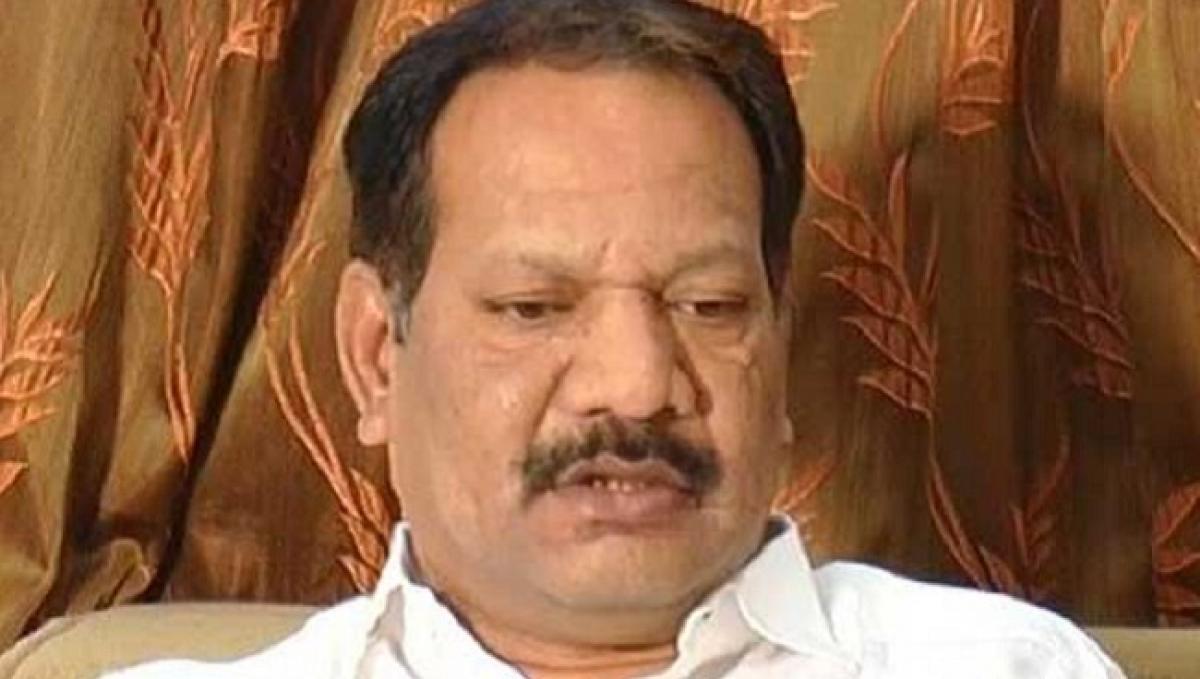 Highlights
Minister for Social Welfare Nakka Anand Babu said that Maoists killed Araku MLA Kidari Sarveswar Rao and former MLA Somu to prove their existence Addressing a press meet held in his camp office in Guntur city on Sunday, and condemned their killing
Guntur: Minister for Social Welfare Nakka Anand Babu said that Maoists killed Araku MLA Kidari Sarveswar Rao and former MLA Somu to prove their existence. Addressing a press meet held in his camp office in Guntur city on Sunday, and condemned their killing.
He said that both Sarveswara Rao and Somu are his best friends and conveyed his sympathy to the family members of the deceased.
He reminded that deceased Saraveswara Rao raised Girijans problems in the Assembly and tried for their development and reminded that the later played a key role in reducing age for payment of pension to Girijans from 60 to 50 and worked hard to uplift the Girijans and for their development.
He reminded that the Congress government given permissions for bauxite mining, the TDP government cancelled the permissions.