Supreme Court : Modi government making judiciary defunct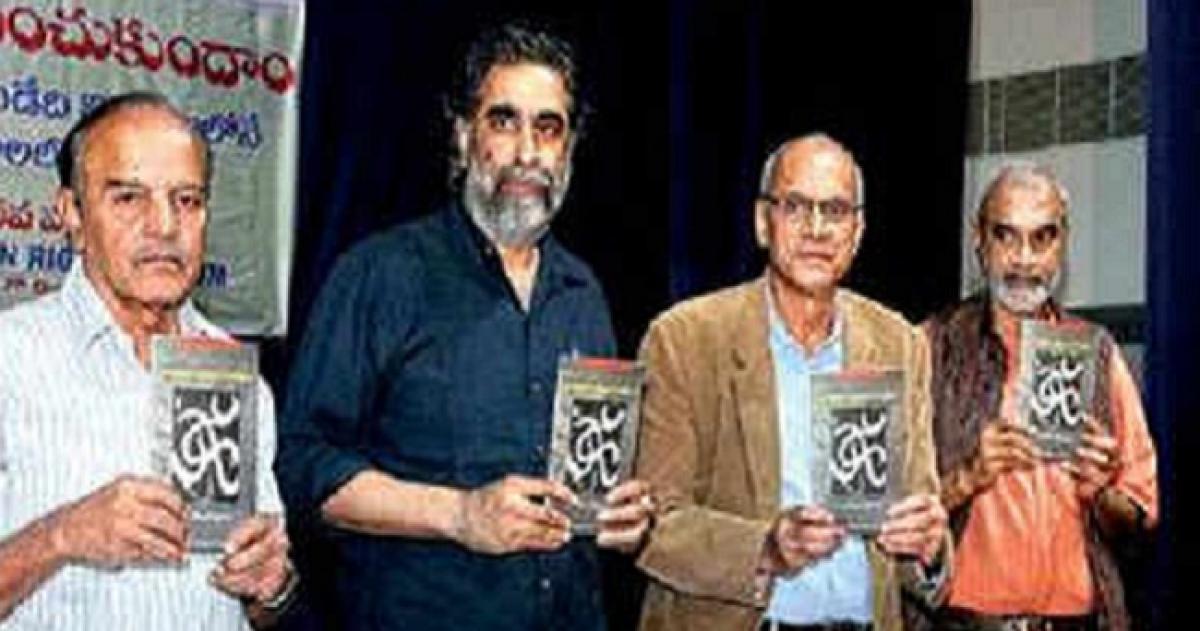 Highlights
By striking down the National Judicial Appointments Commission Act, Supreme Court disturbed the BJPs plan to recruit saffron judges on a large scale, Colin Gonsalves, Senior SC advocate said
HYDERABAD: By striking down the National Judicial Appointments Commission Act, Supreme Court disturbed the BJP's plan to recruit saffron judges on a large scale, Colin Gonsalves, Senior SC advocate said.
"Narendra Modi government is making judiciary defunct by not filling the vacancies in judiciary, currently running with 20 percent strength", he said here on Sunday at a meet organised to remember Human Rights Forum founder K Balagopal.
Speaking after unveiling a book by HRF on Hindutva politics, Colin said a distinction should be made between Hinduism and Hindu Rashtra.
Further, he also said that Hinduism is a way of life, and is simple and praiseworthy in many aspects. "The RSS and the corporates behind it are trying through the Narendra Modi and Amit Shah model is to establish a Hindu Rashtra which is more a corporate Rashtra and corrupt rashtra that eats away all your earnings and has got nothing to do with Hindu kind of its devotees", Colin Gonsalves added.
Caravan magazine political editor Hartosh Singh Bal, HRF secretary Jeevan kumar have also participated in it.