Uttar Pradesh former CM ND Tiwari dies on his 93rd birthday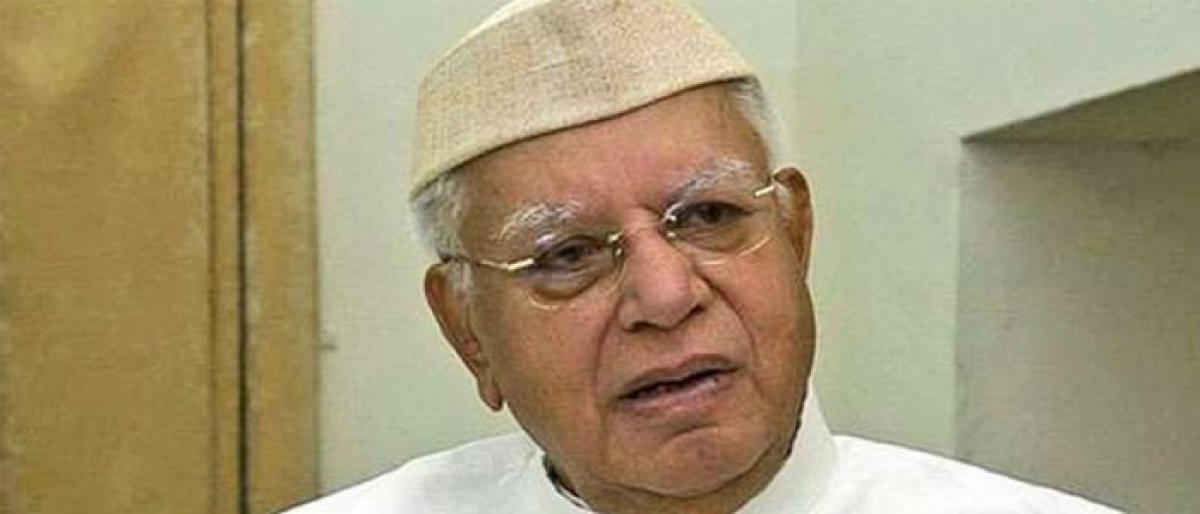 Highlights
Former chief minister of Uttar Pradesh and Uttarakhand ND Tiwari passed away today afternoon at Sakets Max Hospital
Former chief minister of Uttar Pradesh and Uttarakhand ND Tiwari passed away today afternoon at Max Hospital in Saket of Delhi. He was 93.
Tiwari has breathed his last on his 93rd birthday while undergoing treatment at the hospital after he suffered a brain stroke on September 20
ND Tiwari who had worked for Congress for over five decades is the only chief minister to serve for two states Uttar Pradesh and Uttarakhand. He joined Bharatiya Janata Party in January 2017 along with his son Rohit Sekhar Tiwari.
Born on October 18, 1925 in Baluti village of Nainital district, Tiwari joined Congress party in 1963 and had served as Uttar Pradesh chief minister for four times and was the third chief minister of Uttarakhand.
He also served as governor of united Andhra Pradesh from 2007 to 2009.