Telangana to get separate bar council soon bifurcating from AP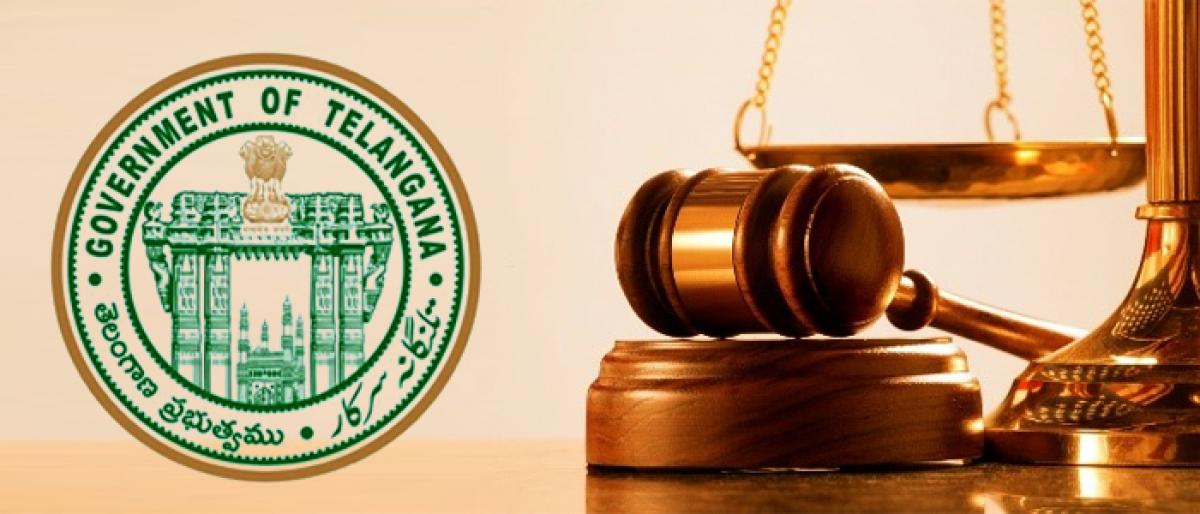 Highlights
Four and a half years after the formation of Telangana, the state is going to get a separate bar council by bifurcating with erstwhile Andhra Pradesh Bar Council under AP Reorganization Act, 2014
Four and a half years after the formation of Telangana, the state is going to get a separate bar council by bifurcating with erstwhile Andhra Pradesh Bar Council under AP Reorganization Act, 2014.
Ever since the formation of state, the bar council remained undivided and it will be parting away from AP in November first week.
For the division of the bar council, a special committee has formed with a few members of Bar Council of India and AP Bar Council to oversee the developments for bifurcation process. The Bar Council of India which is comprising of the Election Tribunal has to accept the bifurcation of AP Bar Council into two bar councils.
Following which both the state governments has to issue a gazette notification announcing two bar councils for AP and Telangana.
Meanwhile, the employees under AP Bar Council will be divided between AP and TS under 52:48 ratio. It is also notified that elections were held three months ago for the council members for both AP and Telangana and over 25 members were selected.
These council members will assume charge once the two bar councils will be set up and they will continue in it for a period of five years from the date of taking charge.