Drunk man strangles wife to death in Hyderabad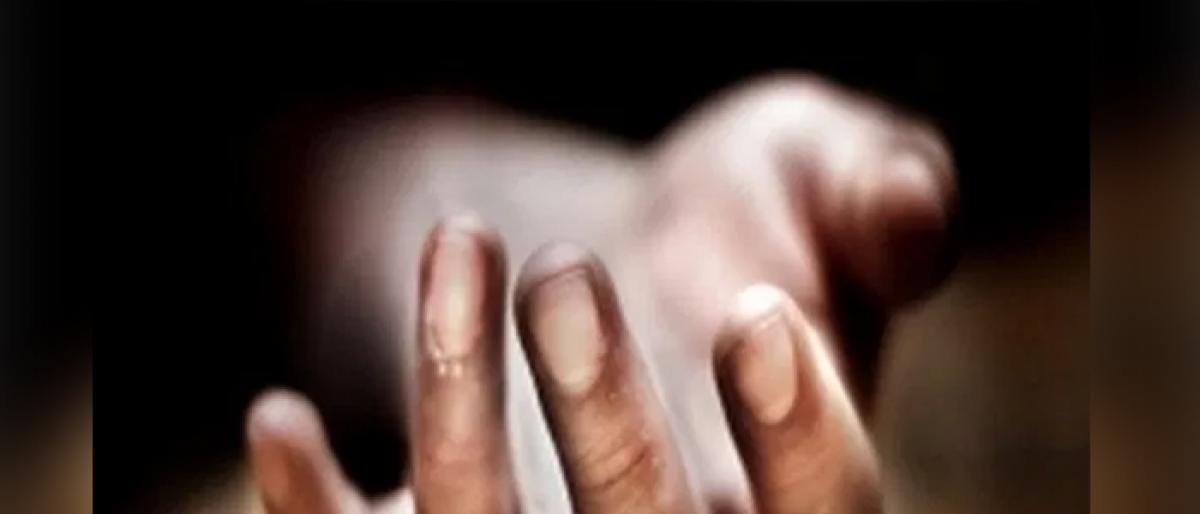 Highlights
A 24yearold man was arrested on Friday night for allegedly killing his wife in an inebriated state at Jagadgirigutta
A 24-year-old man was arrested on Friday night for allegedly killing his wife in an inebriated state at Jagadgirigutta.
Venkatesh and his wife Lakshmi along with their three-year-old daughter came to the city three months ago from Ramapuram of East Godavari district. Venkatesh began working as a watchman at Dolphin apartments in Gajula Ramaram and are residing in the same place.
Ever since they moved to Hyderabad, the couple would quarrel with each other over financial constraints and on Friday too, the duo had a heated argument following which he strangled her wife to death in a fit of rage.
The police registered a case and took the accused into custody.