Telangana assembly elections 2018: BJP announces third list of 20 candidates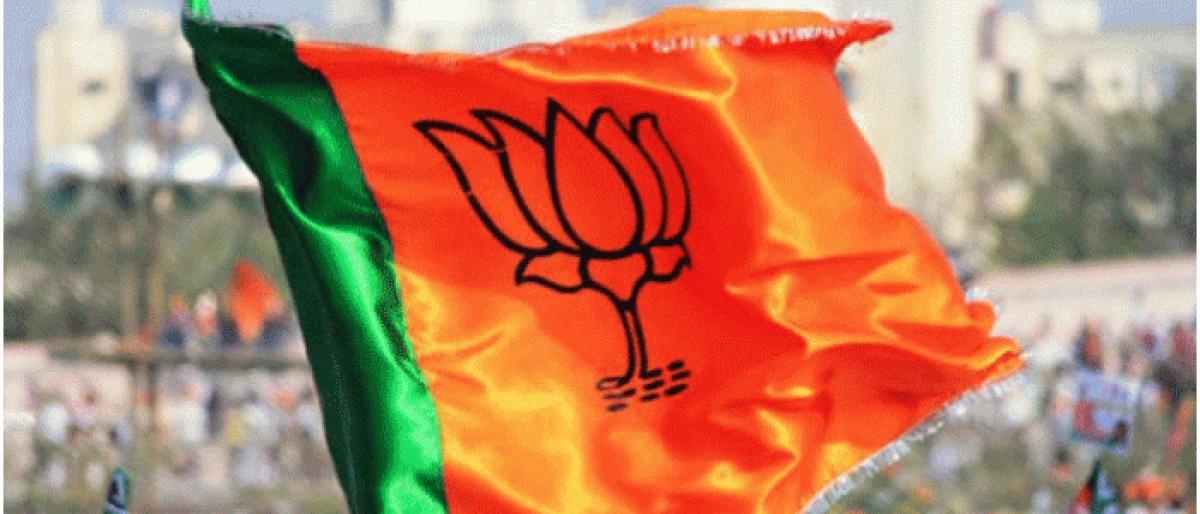 Highlights
Bharatiya Janta Party BJP on Thursday announced its third list of 20 candidates for upcoming assembly polls in Telangana
Bharatiya Janta Party (BJP) on Thursday announced its third list of 20 candidates for upcoming assembly polls in Telangana.
Here are some of the candidates' list who have been offered seats...
1. Yellareddy - Lakshma Reddy
2. Vemulawada - Prathap Ramakrishna
3. Huzurabad - Puppala Raghu
4. Husnabad - Chada Srinivas Reddy
5. Medak - Akula Rajaiah
6. Narayankhed - G Ravi Kumar Goud
7. B Rajeshwar Rao Deshpande - Sangareddy
8. Patancheru - P Karunakar Reddy
9. Ibrahimpatnam - Ashok Goud
10. Chevella-SC - K Prakash
11.Nampalli - Karunakar
Earlier, the BJP released two lists of 66 candidates for 119 assembly seats. Meanwhile, Choppadandi former MLA Bodige Shobha who was denied ticket in TRS party has joined BJP on Thursday, but the party seems to have put her name on hold as she was not listed in the 20 names announced by the party.