TDP leader Bommidi Narayana Rao to join Janasena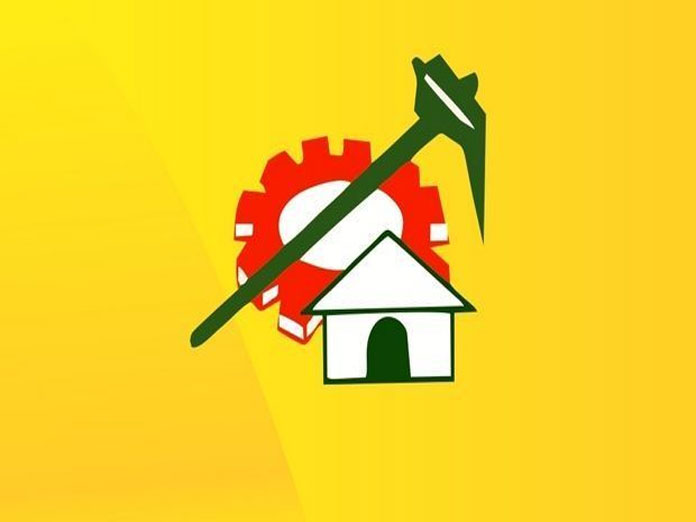 Highlights
Narsapuram TDP senior leader and AP Matsyakara Sangam president Bommidi Narayana Rao quit Telugu Desam and decides to join Janasena party
West Godavari: Narsapuram TDP senior leader and AP Matsyakara Sangam president Bommidi Narayana Rao quit Telugu Desam and decides to join Janasena party.
Bommidi organized a meeting with the party leaders and workers at his residence in Picupalem on Sunday.
Speaking to media Bommidi said that, in spite of working in TDP for more than 12 years the high command has failed in identifying his services to the party
He said he extended his support to TDP in bad times. After coming into power TDP chief Chandrababu Naidu had promised him an MLC seat, but its been four and a half years passed away but the party has not given the appropriate position to him, Bommidi said.
He has sent his resignation letter to TDP district president Kota Sitaramalaksmi through fax.
The ideologies and policies of Pawan Kalyan have attracted him to join Jana Sena Party. Very soon in the presence of Pawan Kalyan, he will join Jenasena party.