How to create a fantastic workplace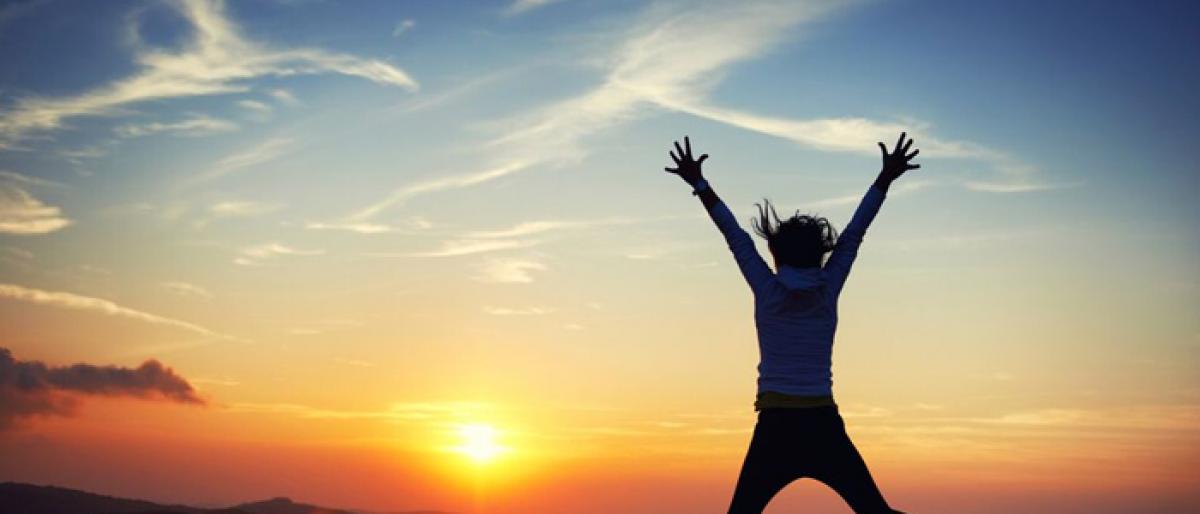 Highlights
A book iterating that everyone deserves a fantastic workplace to learn, grow and contribute, spells out what makes a workplace productivityfriendly and hasslefree The Elemental Workplace The 12 Elements for Creating a Fantastic Workplace for Everyone, authored by property and workplace professional Neil Usher
ADVERTISEMENT
​New Delhi: A book iterating that everyone deserves a fantastic workplace to learn, grow and contribute, spells out what makes a workplace productivity-friendly and hassle-free. "The Elemental Workplace: The 12 Elements for Creating a Fantastic Workplace for Everyone", authored by property and workplace professional Neil Usher, is a primer on how to design workplaces that work for everyone. The 215-page book has been published by Sage Publishing and is priced at Rs 395.
Elaborating on connectivity, space, comfort, inclusion, wash, and storage as some of the 12 essential elements, the book places great value in upgrading work spaces. Illustrated as a periodic table in the book, these workplace elements offer a simple and practical framework that office designers can adopt and customise according to their specific needs.
It distances itself from a "business book",and claims not to cater to the aesthetic outcome of the workplace but to its usefulness for employees. The book builds on the two-decade long experience of the author in transforming large-scale working environments for hundreds of employees. He, however, recommends a read not just for those designing the factories of this century -- offices -- but those managing portfolios or projects, or even running businesses.