Make this Diwali Thoda Selfish & Selfless!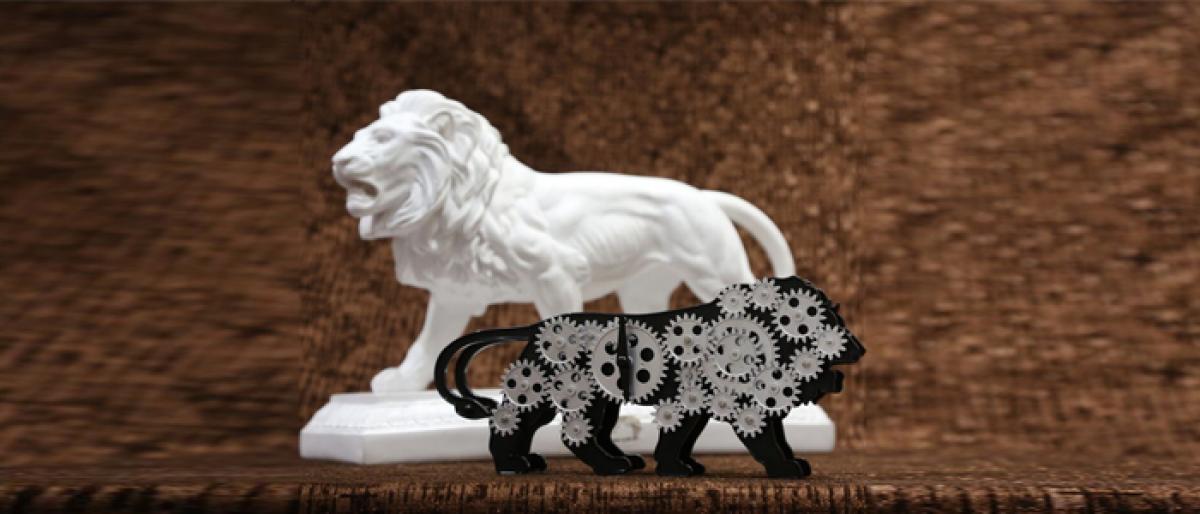 Highlights
Diwali is around And with a host of promotions, stores in the town are vying for your attention
Diwali is around! And with a host of promotions, stores in the town are vying for your attention.
Much to your delight, right? But this time, we want to draw your attention to something different – towards a simple to make your Diwali special.
A simple thought that aims at bringing to the fore two facets of your inner self – your selfishness & your selflessness!

Be Thoda Selfish: Make your home more stylish
Style your home end-to-end to give a wider canvas for festive moments. Theme, fabrics, patterns, hues, curtains, cushions, couch covers, and hangings…the experts at Darpan Furnishings will put them all together for you. Ask for a FREE Décor Consultation.
Focus on curtains to infuse that instant aesthetic appeal. Curtains, as you know, are the easiest and quickest way to infuse a festive look. Try Darpan's expert curtains styling services that takes care of everything, right from measurement to delivery!
Style-up-whole-story of your home with chic sofa fabric. Choose from 12,000+ Sofa Fabric designs. With Darpan's reliable upholstery services, you will see a brand new setting for all your get-togethers.
Make your walls come alive. This tyohaar, infuse festive spirit to the deewar. If you want to colour-coordinate or choose something interesting, try Darpan Furnishings' wall paper styling services. From advisory to laying to installation, they address it all.
Be Thoda Selfless: Gift what you want to be gifted
Wish with a chic designer clock without having to shell out astronomical amounts. Check out the Designer Clock collection at Darpan Furnishings which starts from INR 1200.
Add glitter with silverware. Silver articles with intricate and minimalist design make a perfect gift. Visit Darpan for fine silverware across designs and sizes.
Gift light that's more than just light by adding an exotic aroma to it. Choose from an assortment of 20+ aromatic candles and 40+ candleholders at Darpan. Aromatic candles start from INR 289 and candleholders from INR 600.
Complement festive spirit with fine crockery. Food is at the heart of every festivity. So, it is only thoughtful that you gift something that can spruce-up the kitchen. Select from wide-ranging Designer Tea Sets (starting from INR 3413), Cutlery Sets (starting from INR 7495) and gifting sets from brands like Dankotuwa, Noritake and others at Darpan Furnishings.
Subscribed Failed...
Subscribed Successfully...