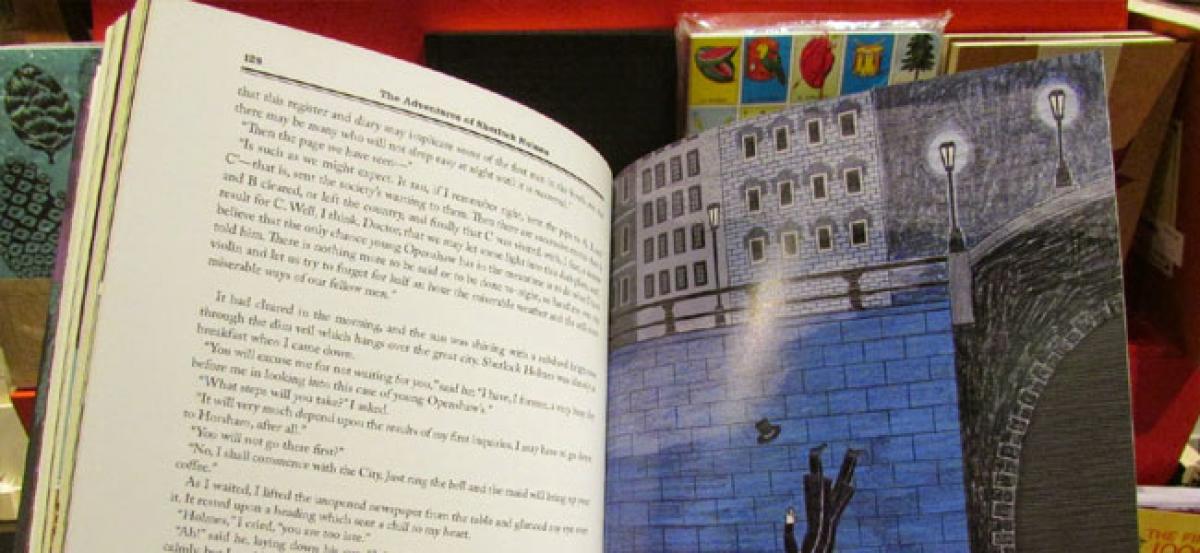 Highlights
Celebrating the anniversary of everyones favourite wardrobe staple DenimsOur favourite wardrobe staple was invented 145 years ago Originally designed ...
Celebrating the anniversary of everyone's favourite wardrobe staple - Denims
Our favourite wardrobe staple was invented 145 years ago. Originally designed as long lasting, sturdy workwear pants for gold miners in the mid century, the 501, also known as the original blue jeans, has come a long way.
From professors to rockstars and scientists to politicians, everyone has incorporated blue jeans not only in their closets but also adopted them as a means to express their individuality.
On May 20, now also know as the 501 day, one of the top denim brands brought together a toaster of creative minds across cities and states to collaborate, create and express themselves through this iconic piece of clothing along with the statement trucker jacket.
They have showcased a dazzling display in the Mumbai's famous studios. There were performances made by the worlds biggest hip hop Dj's.
It was a brilliant and apt celebration of something so wonderfully iconic. If this wasn't a party enough, the famous brand also launched exclusive gold plated buttons and proprietary selvedge as a nostalgic nod to their gold mine beginnings. Well we are all for expressing experimenting and styling our original blue jeans. HOW DO YOU EXPRESS YOURSELF?

Subscribed Failed...
Subscribed Successfully...