NCAP proposes strategies to get Delhi out of the envelope of dust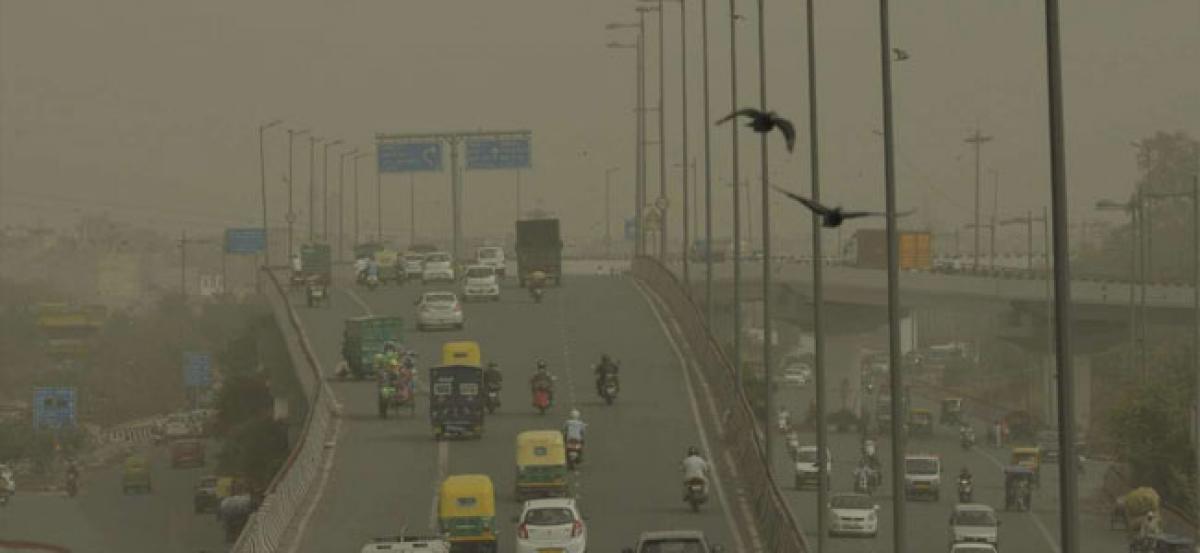 Highlights
An Environment Ministry official said today that the National Clean Air Programme NCAP, which proposes multiple strategies to combat air pollution, is likely to be notified by the end of this month
NEW DELHI: An Environment Ministry official said today that the National Clean Air Programme (NCAP), which proposes multiple strategies to combat air pollution, is likely to be notified by the end of this month. "It (notification of NCAP) should be done soon,say, by the end of this month," Union environment secretary CK Mishra told PTI on the sidelines of an event.
The Environment Ministry has prepared the draft NCAP with an objective to storm with a comprehensive plan for the prevention, control and abatement of air pollution, and to augment the air quality monitoring network across the country.
Various green groups have submitted their recommendations to the ministry about the draft.In February, Union Environment Minister Harsh Vardhan had said that the ministry hoped to bring down the air pollution in around 100 non-attainment cities by 50 percent in the next five years under the NCAP.
Non-attainment cities are areas with air quality worse than the National Ambient Air Quality (NAAQ) Standards. The key components of the NCAP include city-specific air pollution abatement action plan for 100 polluting cities of the country increasing the number of monitoring stations, data dissemination, public participation on planning and implementation. The other components include setting up of air information centre for data analysis, source apportionment studies, national inventory and rural monitoring stations, besides guidelines for indoor air pollution.
Last month, Greenpeace India had urged the ministry to increase the pace of rolling out the programme as a thick haze of dust enveloped Delhi and the pollution levels spiked to an alarming "severe" category.