Minor killed, four children injured in blast in Jammu and Kashmir's Shopian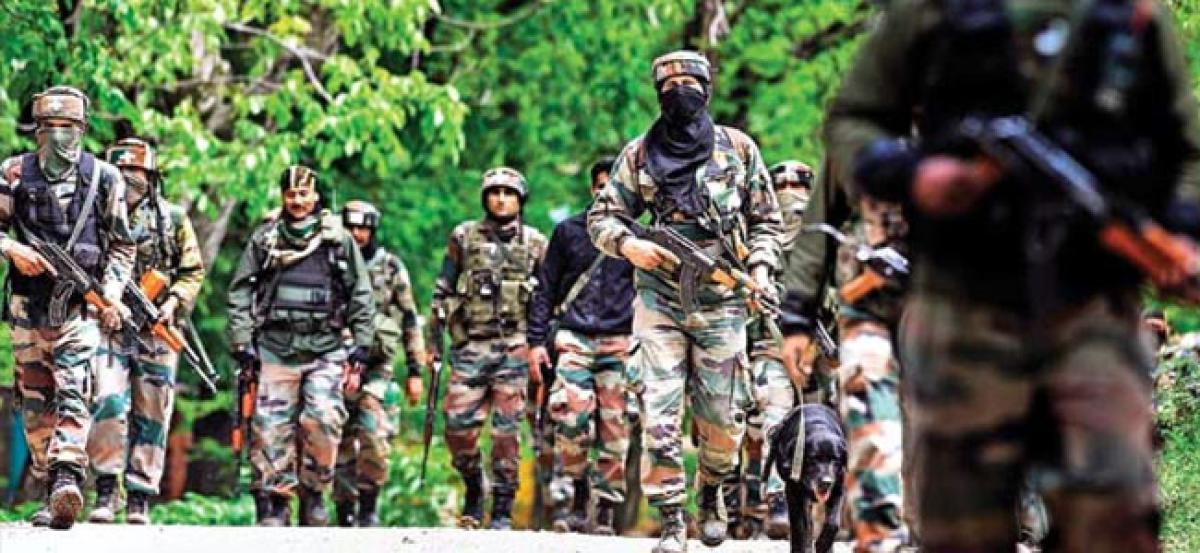 Highlights
A minor boy was killed and four children were injured in a blast inside a residential compound in Jammu and Kashmirs Shopian district on Wednesday
A minor boy was killed and four children were injured in a blast inside a residential compound in Jammu and Kashmir's Shopian district on Wednesday.
The explosion took place in the residential compound of Khursheed Ahmad Sheikh at Meemandar in Shopian district this afternoon, resulting in injuries to five children, all aged between six and eight years, a police officer said.
The children were rushed to a hospital, where one of them, Salik Iqbal Sheikh, was declared brought dead, he added.
The remaining four include three boys and a girl.
They are undergoing treatment and condition of three is stated to be critical, the police officer said.
Initial investigations suggest that the children were fiddling with the explosive when it exploded, he said.
An investigation is underway to ascertain the nature of the explosive and how it reached the residential compound.