Kerala tops in governance, Telangana 3rd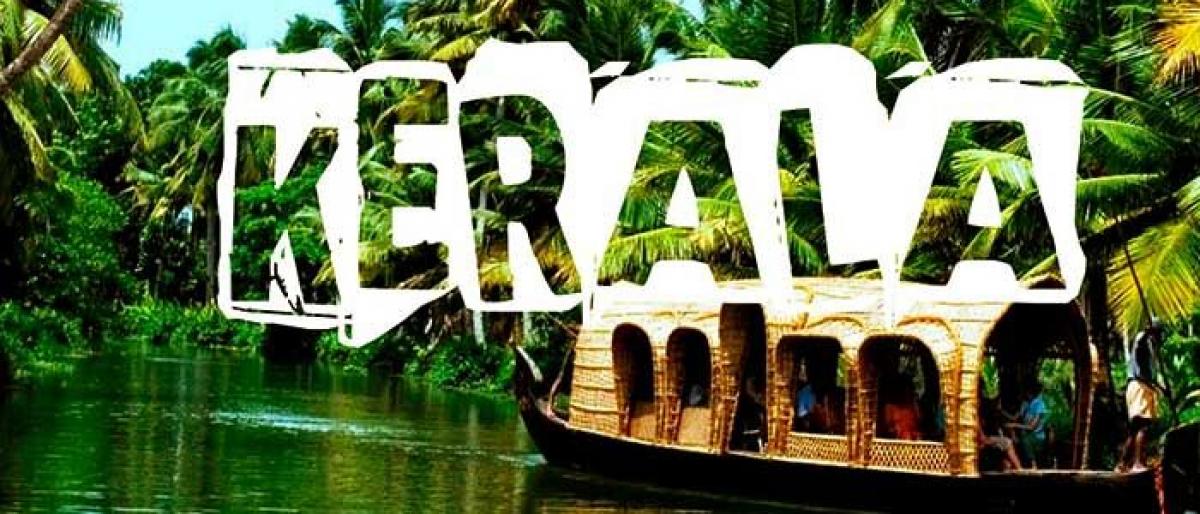 Highlights
Kerala, ruled by Left parties, ranked the best governed state in the Public Affairs Index PAI 2018 released by the think tank Public Affairs Centre PAC on Saturday
New Delhi: Kerala, ruled by Left parties, ranked the best governed state in the Public Affairs Index (PAI) 2018 released by the think tank Public Affairs Centre (PAC) on Saturday.
Tamil Nadu was placed at second position in the rankings, followed by Telangana, Himachal Pradesh and Karnataka. Another Telugu state ruled by TDP's Chandrababu Naidu -Andhra Pradesh ranked 9 on the index. Bihar, where Janata Dal (United) leader Nitish Kumar has been the Chief Minister since 2005, ranked the lowest on the PAI, indicating higher social and economic inequalities in the state.
"Kerala has topped the Public Affairs Index (PAI) for 2018 as the best governed state for the third consecutive year since 2016 among large states," said Bengaluru-based PAC at an event to release its third annual PAI.
Released annually since 2016, the index examines governance performance in the states through a data-based framework, ranking them on social and economic development they are able to provide. The think tank was founded in 1994 by renowned Indian economist and scholar late Samuel Paul. ­Among smaller states (with population less than two crore), Himachal Pradesh topped the list, followed by Goa, Mizoram, Sikkim and Tripura which figured among the top five states with good governance.
Nagaland, Manipur and Meghalaya were ranked at the bottom of the index among small states. Kerala, Himachal Pradesh and Mizoram topped the index on being the states to provide better living conditions for all children.
Gujarat topped the index on being the state providing economic freedom. Haryana ranked the lowest in terms of law and order situation. Karnataka ranked the best state in the category of 'transparency and accountability'.
The states were divided into two categories -- large and small -- on the basis of their population. States with more than two crore population were considered large.
| | | | | | |
| --- | --- | --- | --- | --- | --- |
| Rank | State | Rank | State | Rank | State |
| 1 | Kerala | 11 | Haryana | 21 | Jammu and Kashmir |
| 2 | Tamil Nadu | 12 | Mizoram | 22 | Delhi |
| 3 | Telangana | 13 | Sikkim | 23 | Nagaland |
| 4 | Himachal Pradesh | 14 | Tripura | 24 | Odisha |
| 5 | Karnataka | 15 | Chhattisgarh | 25 | UttarPradesh |
| 6 | Gujarat | 16 | Uttarakhand | 26 | Madhya Pradesh |
| 7 | Maharashtra | 17 | Rajasthan | 27 | Manipur |
| 8 | Punjab | 18 | Assam | 28 | Jharkhand |
| 9 | Andhra Pradesh | 19 | West Bengal | 29 | Meghalaya |
| 10 | Goa | 20 | Arunachal Pradesh | 30 | Bihar |