Singrauli:12 arrested for lynching mentally-ill woman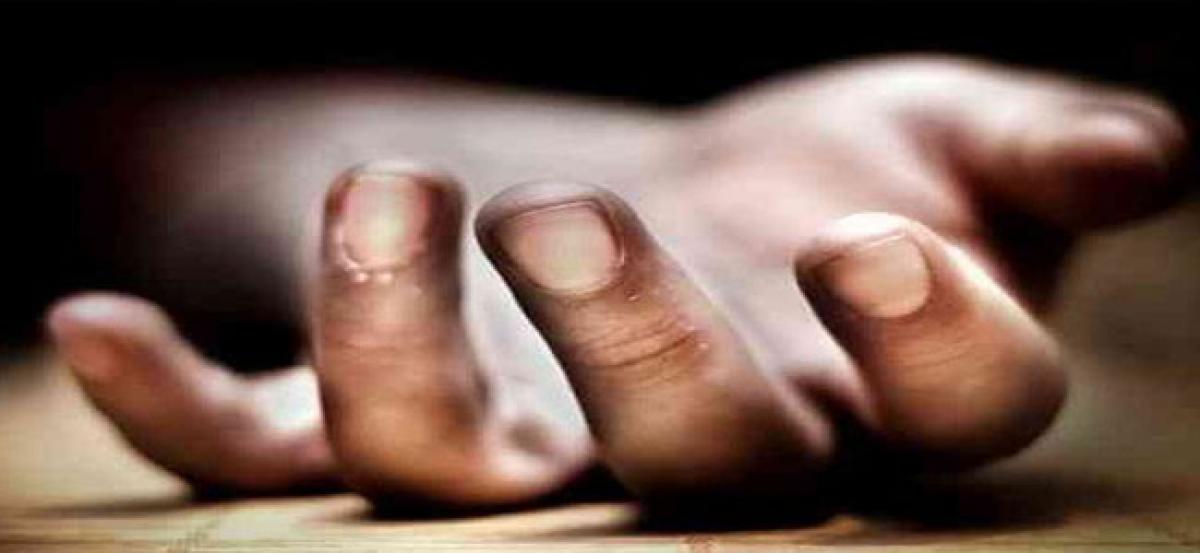 Highlights
In yet another case of mob lynching, 12 people have been arrested for allegedly beating an unstable woman to death in Madhya Pradeshs Singrauli on suspicion of being a childlifter
Singrauli (Madhya Pradesh): In yet another case of mob lynching, 12 people have been arrested for allegedly beating an unstable woman to death in Madhya Pradesh's Singrauli on suspicion of being a child-lifter.
The unidentified woman, who was aged between 25 - 30 years, was killed on the night of July 19.
Investigating officer, Narendra Raghuvanshi said that they received a complaint that a body of a woman was found in a drain of a nursery near the forest area. The case has been registered in Morwa police station regarding the same.
"We received an information on July 20 that a body of a woman was found in a drain in a nursery. She was not looking mentally stable. The woman died due to a head injury," said Raghuvanshi.
A total of 14 people have been booked under sections 302, 201, 147, 148, and 149 of the Indian Penal Code in the case.
Out of those 14, two accused are absconding and the police are still searching for them.
"We have arrested 12 out of 14 accused," the investigating officer added.
The arrested accused have been sent to judicial remand. The accused have confessed to their crime.
On July 19, villagers thrashed the woman on the suspicion of her being a child-lifter based on rumours.
The woman then ran to the forest to save her life, but some of the villagers followed her and beaten her to death. Later, they dragged her body out of the forest.
The officer also said that they are trying to make people aware not to believe in such rumours.
"People should not believe such rumours and harm innocent people" he added.