TTZ chief, MoEF Secy responsible for preserving Taj Mahal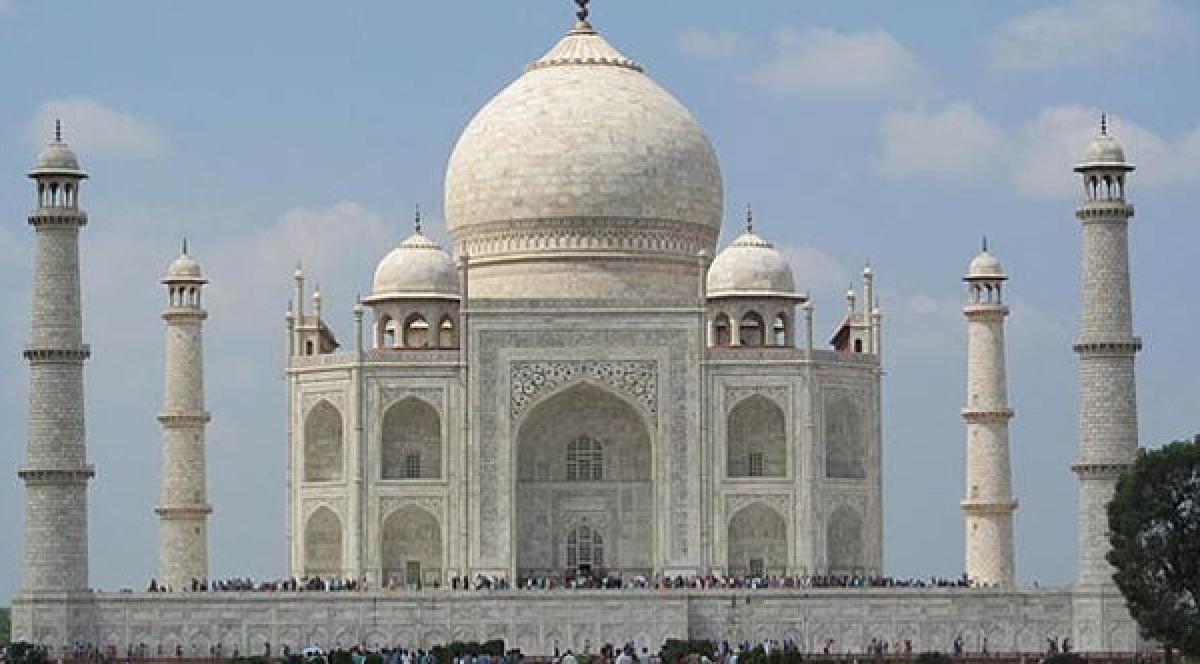 Highlights
New Delhi The Supreme Court on Monday said the onus of maintaining and preserving the Taj Mahal was on the Taj Trapezium Zone TTZ Chairman and the Secretary of the Ministry of Environment, Forest and Climate Change
New Delhi : The Supreme Court on Monday said the onus of maintaining and preserving the Taj Mahal was on the Taj Trapezium Zone (TTZ) Chairman and the Secretary of the Ministry of Environment, Forest and Climate Change.
This came after a division bench of the Supreme court, headed by Justice Madan Bhimrao Lokur, recently came down heavily on the Uttar Pradesh government for filing a draft vision document with respect to the Taj Mahal trapezium.
Slamming the Government for its lackadaisical attitude, Justice Lokur said, "It seems nobody wants to take responsibility for the Taj. Someone has to take responsibility. There has to be one authority which takes charge. It seemed that authorities have washed their hands off the Taj."
However, Attorney General K.K. Venugopal, who appeared in the court on behalf of the Uttar Pradesh government, submitted his report to the top court stating that the Archeological Survey of India (ASI) was not responsible for the relocation of industries in the Taj Trapezium Zone.
The Taj Trapezium Zone, set up in 1996, is a defined area of 10,400 square kilometers around the UNESCO World Heritage site to protect it from pollution.