Director of builder's firm held over pending stamp duty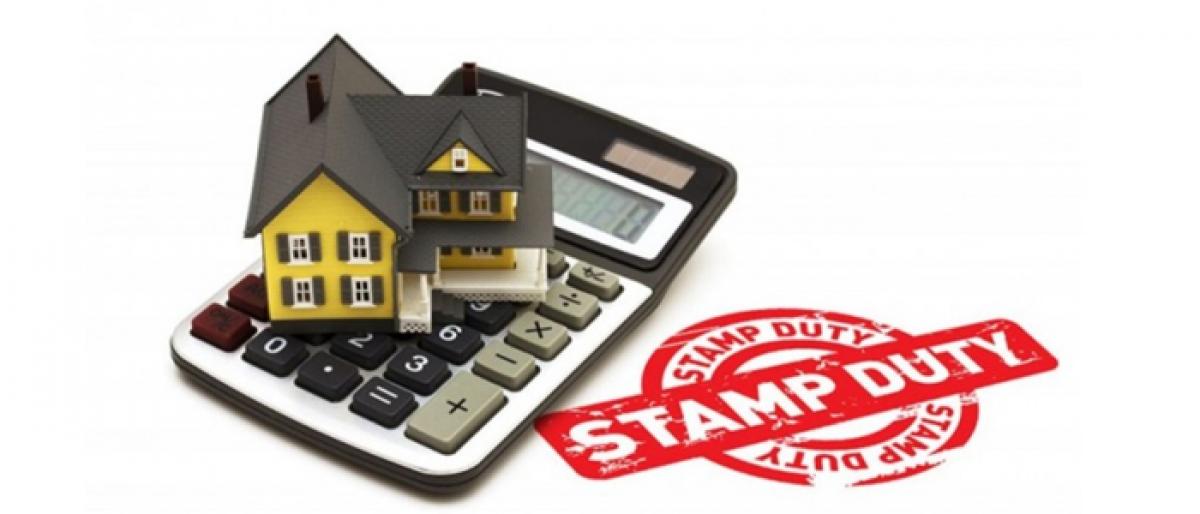 Highlights
The director of a private builders group here was arrested on Thursday by the revenue department after the firm allegedly failed to clear a stamp duty of Rs 12 lakh, officials said
Noida: The director of a private builder's group here was arrested on Thursday by the revenue department after the firm allegedly failed to clear a stamp duty of Rs 12 lakh, officials said.
Satinder Bhasin, of the Mist Avenue Private Limited, was arrested and the office of the group in Sector 143 seized, they said.
The pending dues are in connection with an upcoming housing project of the group in Sector 143 D, Subdivisional Magistrate (SDM) Rajpal Singh said. "Bhasin has been arrested by a revenue department team. He is being taken to jail.
If he can remit the money and get the dues cleared before being lodged in jail, he can be released. Otherwise, it will be a long procedure," the SDM told PTI tonight.
An order for recovering the stamp duty (of Rs 12 lakh) -- known as recovery certificate (RC) -- was issued by the Real Estate Regulatory Authority (RERA).
The order was notified to the revenue department by the district magistrate's office, after which an arrest warrant was issued against Bhasin, Tehsildar Sanjay Mishra said.
"We seized the firm's office in Sector 143 D, Noida, this afternoon and Bhasin was also arrested," Mishra said.