Air India gets Rs 2100Cr govt borrowing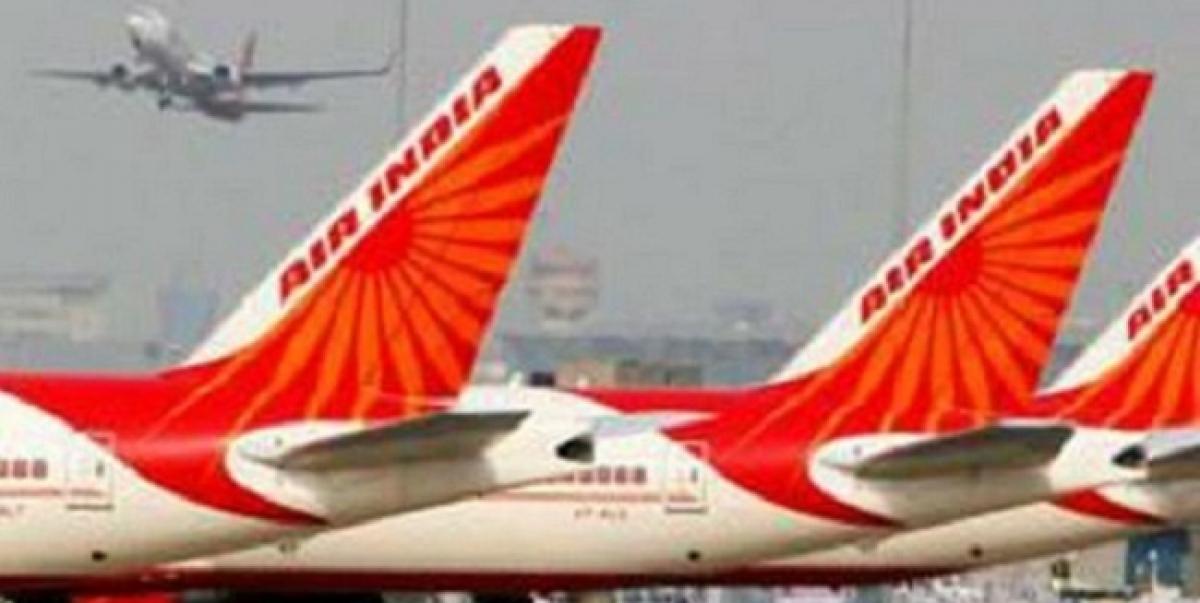 Highlights
National carrier Air India has been assured of Rs 2100 crore from the Centre in the form of guaranteed borrowing, Ministry of Civil Aviation Secretary RN Chaubey said on Tuesday
New Delhi: National carrier Air India has been assured of Rs 2100 crore from the Centre in the form of guaranteed borrowing, Ministry of Civil Aviation Secretary RN Chaubey said on Tuesday.
On May 22, Chaubey had said that the option of selling Air India would not be available if the bidding amount ascertained was inadequate.
"There are two stages of bidding. The first involves an expression of interest in bidding. The last date for this is May 31. The ones who succeed in this will be asked to present a financial bid. We are seeing a lot of excitement about the sale. However, if the required amount is not met, we will decide whether the sale will take place or not," Choubey told ANI.
However, the Ministry official assured that interest of those employed with the national carrier would be safeguarded at all times.
In March this year, the Centre had appointed Ernst & Young LLP India (EY) as its transaction advisor for advising and managing the proposed strategic disinvestment of the national carrier by way of transfer of management control and sale of 76 per cent equity share capital of the airlines held by the government.
Reports suggest that Air India is currently in debt to the tune of Rs. 500 billion, and reported a loss of Rs 57.6 billion in March last year.