Bharat Bandh: Security heightened in Pune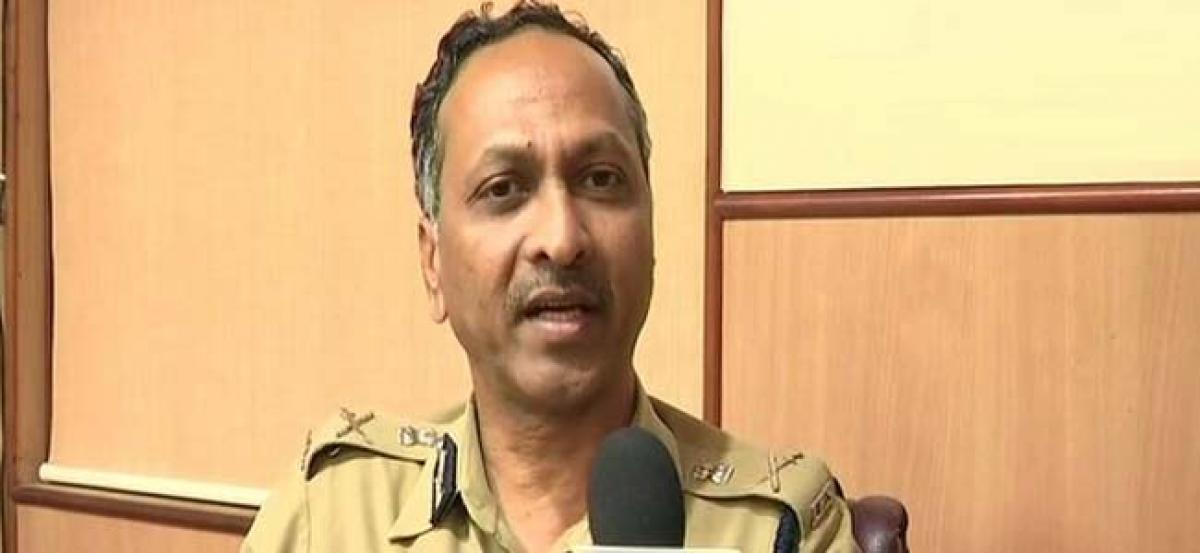 Highlights
Security was heightened in various parts of Pune in view of the Bharat Bandh announced by the Congress Party against the hike in prices of petrol and diesel under the present dispensation
Pune (Maharashtra): Security was heightened in various parts of Pune in view of the Bharat Bandh announced by the Congress Party against the hike in prices of petrol and diesel under the present dispensation.
Commissioner Of Police, Pune City, Dr Venkatesham K. told ANI, "One SPRF company and 6000 police officials have been deployed in the city to prevent any unlawful action. Whoever tries to forcefully close the market will need to face the action by Pune Police."
He also took to his Twitter handle to inform about the extra deployment of forces across the city. He also wrote that firm action will be taken against miscreants who disobey the law.
20 other political parties, including the Nationalist Congress Party (NCP), Dravida Munnetra Kazhagam (DMK) and the Samajwadi Party (SP), have extended their support to the Congress party against the fuel price hike.
In the wake of the same, the Mumbai Police served a notice to Maharashtra Navnirman Sena party (MNS) under section 149, which states that in case of any law and order situation in Mumbai, the party will be held responsible for the same.
The Karnataka government, meanwhile, declared a public holiday today for schools and colleges in Bengaluru as a precautionary.
Fuel prices have been witnessing a hike in several states across the country over the past few weeks, burning a hole in the pocket of common man. The Indian rupee is also facing a decline in its value against the US dollar.