PM calls for anemia-free India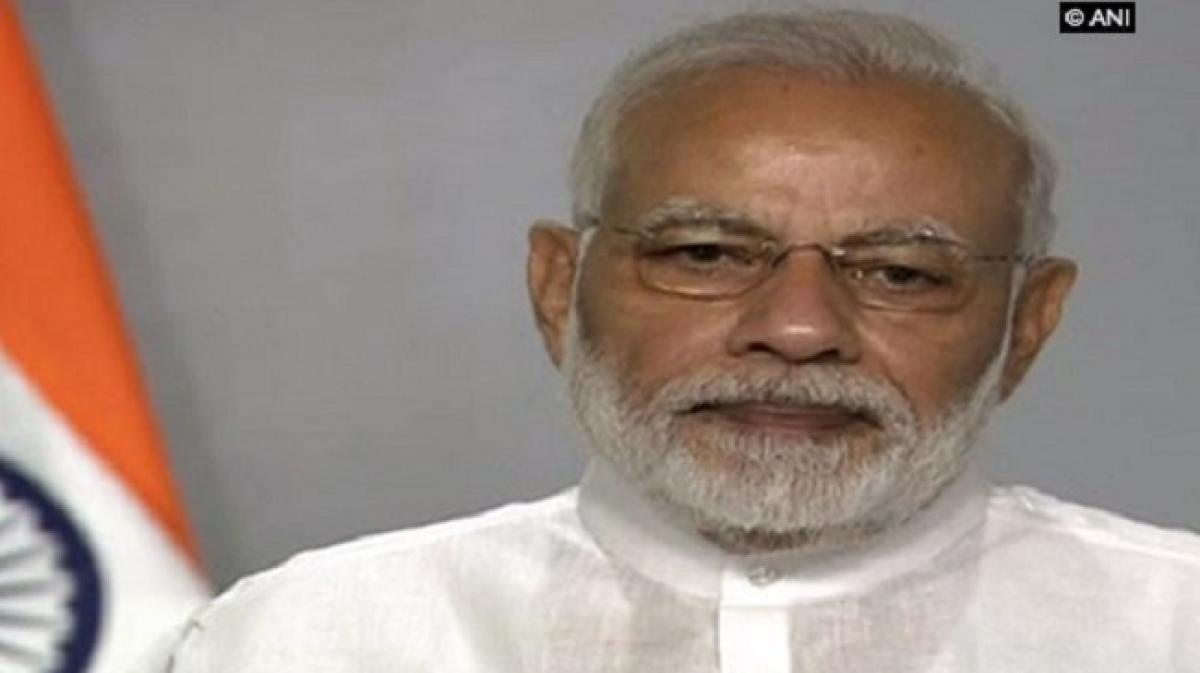 Highlights
Prime Minister Narendra Modi on Tuesday called for anemia free India and emphasised the need to expedite the pace of reduction in anemia cases by three times every year, instead of current 1 per cent
New Delhi: Prime Minister Narendra Modi on Tuesday called for anemia-free India and emphasised the need to expedite the pace of reduction in anemia cases by three times every year, instead of current 1 per cent.
"Anemia is a very big problem. A lot of people in the country are victims of anemia. This disease is caused by lack of elements like iodine and iron. Although the use of iodised salt has increased in the last few years, the cases of anemia are decreasing by just 1 per cent every year. The government has decided that this pace should be tripled under the National Nutrition Mission," Prime Minister Modi said while interacting with Accredited Social Health Activist (ASHA), ANM and Anganwadi workers via NaMo app.
"All of you are going to complete this resolution of anemia-free India with all your might. Making India free of anemia means giving life to lakhs of pregnant women and children," he added.
The Prime Minister said that the central government has "focussed on aspects relating to nutrition and quality healthcare".
"Vaccination efforts are on at a quick pace. This helps women and children in particular," he said.
Prime Minister Modi later expressed his gratitude towards those doctors who are treating pregnant women for free.
"Initially, an ASHA worker used to visit a baby six times in 42 days after his/her birth, now we have increased that time to 15 months. ASHA worker will visit the baby for 11 times in these 15 months," he added.
The country will slow down if the children of the country are weak, the Prime Minister said.
"Technology has eased many of our difficulties today. Technology has become an important part of our lives. Our phone has answers to many questions. The government is reaching out to all the citizens of the country through a variety of facilities," Prime Minister Modi stated.
"The Government of India is devoting topmost importance to the health sector. The central government is taking numerous steps for the welfare of the ASHA, ANM and Anganwadi workers. ," he added.