Economic Offences Wing busts loan racket in Delhi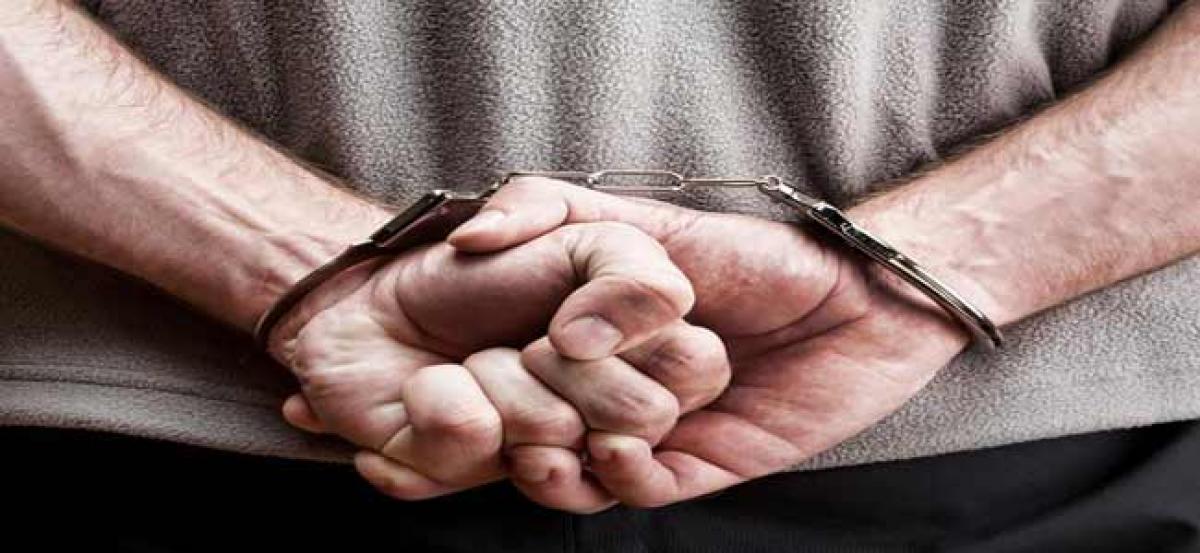 Highlights
Economic Offences Wing EOW has busted a loan racket and arrested four people, including an official of Punjab National Bank PNB
New Delhi: Economic Offences Wing (EOW) has busted a loan racket and arrested four people, including an official of Punjab National Bank (PNB).
In an investigation, it was revealed that the accused with the connivance of bank officials of PNB had sanctioned a loan of Rs. 7.5 crore on fabricated documents to open a high-end luxurious bar in Connaught Place, Delhi. The loan was disbursed on fabricated documents as the collateral offered by the accused against the loan never existed.
The people arrested in the alleged fraud have been identified as Amarjeet Singh, Ajay Kumar Sharma, Suresh and P.K. Varun, Assistant General Manager of PNB Brady house Branch, Mumbai.
The accused opened an account at PNB Mayur Vihar, Phase 3 Branch on the basis of fake documents in the name of Sarita with the help of the then Bank Manager, Sheetal Garg. The loan obtained of Rs. 49.90 lakh was withdrawn as cash and the said amount was used for setting up of a temporary factory at Surajpur, Noida, so that further loan can be obtained by showing the factory in working condition.
Thereafter, another accused Ajay Kumar Sharma who was the main player for facilitating sanctioning of loan in connivance with accused Amarjeet Singh opened a shell/dummy company having its office at Mumbai. Suresh was made one of the Directors in this company and they availed Rs. 5 crores cash credit facility in name of the shell company. This loan amount was further transferred into other accounts and siphoned off. They also obtained Rs. 2 crore overdraft facility from the same bank which was also transferred into another account and misappropriated.
These amounts were sanctioned against the collateral security of the properties situated at Delhi which were bogus and never existed. Moreover, the account holder did not visit Mumbai and all the formalities of opening of account and equitable mortgage of property was facilitated in Delhi only by AGM. P.K. Varun. The bank officials prepared the false site visit report regarding the property which never existed.
The accused closed the bar after running the bar for three years, without repaying the loans and others liabilities.
The bank accounts of the accused persons where the loan amount was disbursed and thereafter siphoned off were identified and have been frozen.
An investigation is on to unearth the details of the properties and assets acquired by misappropriation of the loan amount. Meanwhile, efforts are on and raids are being conducted to arrest the absconding branch manager of Brady House of PNB Mayur Vihar, Phase III Branch. Cases have also been registered against these persons in Delhi and National Capital Region.