Fintech players lobby for Aadhaar access in Private Companies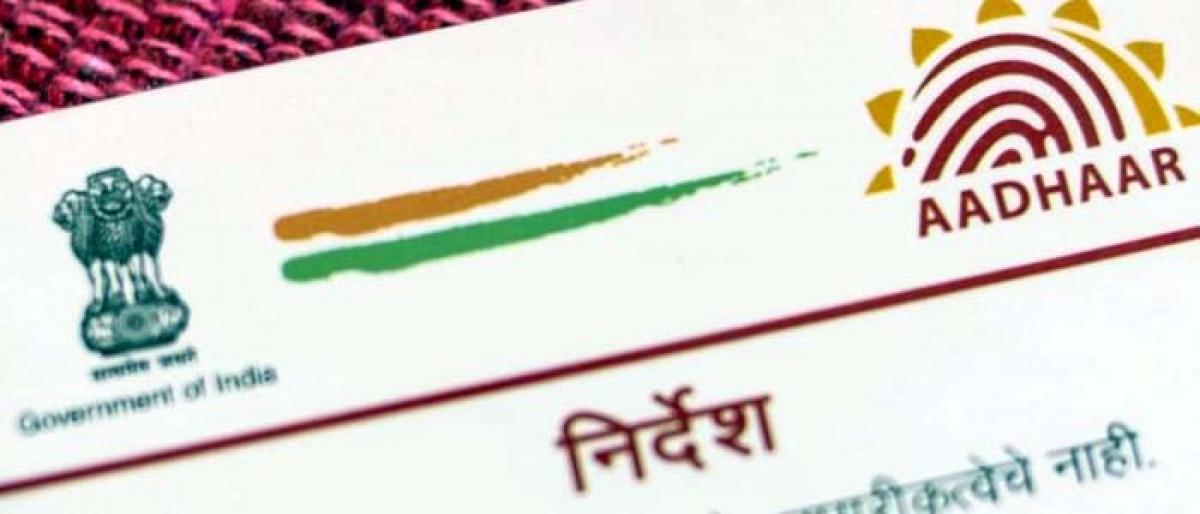 Highlights
Financial technology players to bike ventures and the investors in these companies are worried by the Supreme Courts decision to not allow them the use of Aadhaar based verification
​Bengaluru: Financial technology players to bike ventures and the investors in these companies are worried by the Supreme Court's decision to not allow them the use of Aadhaar based verification. Many companies are lobbying with the government to introduce legislation that will let them continue using Aadhaar based verification.
The Payments Council of India (PCI), part of the internet lobby group internet and Mobile Association of India, is meeting its members on Friday to prepare a formal presentation to the centre. Founders and top executives of payments companies have already started discussions among themselves, Sources in the Finance Ministry said they have been informally approached and aware of industry concerns.
Patel said, "On the Journey of digital payments we will get pushed back by afew years if the issue is not resolved". Bengaluru based for rental startup Metro bikes have been using Aadhaar so long to verify the user identity. Using driving license was an issue as none of the RTOs had an online database they could check against. Now they have go for physical verification which will increase the costs and risk for them is likely to go high.
Metro bike co-founder Vivekananda H R, said that " We will have to increase the deposit amount we collect for rentals