Civic body asks official to probe 'religion-based' segregation in Delhi school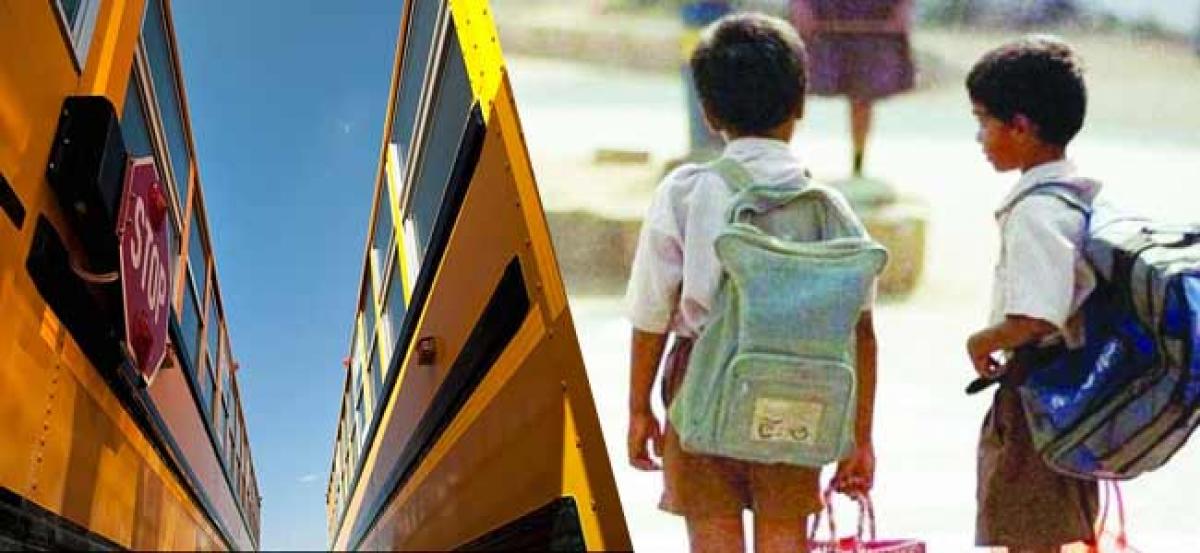 Highlights
The Education Department of the BJPled North Delhi Municipal Corporation NDMC on Wednesday directed a senior official to visit and inspect its school in Wazirabad over reports that students there were being allegedly segregated into Hindu and Muslim sections, according to official sources
New Delhi: The Education Department of the BJP-led North Delhi Municipal Corporation (NDMC) on Wednesday directed a senior official to visit and inspect its school in Wazirabad over reports that students there were being allegedly segregated into Hindu and Muslim sections, according to official sources.
Top authorities have taken cognisance of it, and if the allegations are found true, quick action will be taken against those found involved, sources in the NDMC said. "The director of the Education Department has already instructed a senior official from the zonal office to visit the school and look into the allegation as reported," a source said.
The primary school falls in Wazirabad area of north Delhi and administered by the NDMC. The area comes under the Civil Lines Zone of the civic body.
"Action might be taken by today itself, if allegations are found true," he said.
All municipal corporation-run schools in Delhi are primary schools and teachers in other municipal schools expressed their shock over the reports.
"Schools, primary level no less, should be kept away from politics, and religion and caste matters should not be mentioned, for a balanced growth of a child. When a student enters a school, he or she is not a Hindu, Muslim or Sikh or Christian, but an Indian and that is how we should educate them," a teacher in a civic school in Karol Bagh said, on condition of anonymity.
"If the segregation is being done there, then it is condemnable, and we strongly disapprove of it. Schools should unite and not divide people, and these children are such impressionable minds, it will not bode well for their growth," he said.
According to a media report, published on Wednesday, even parents of the school's students were not aware of the alleged segregation.