Child kidnapped by neighbour; rescued in Delhi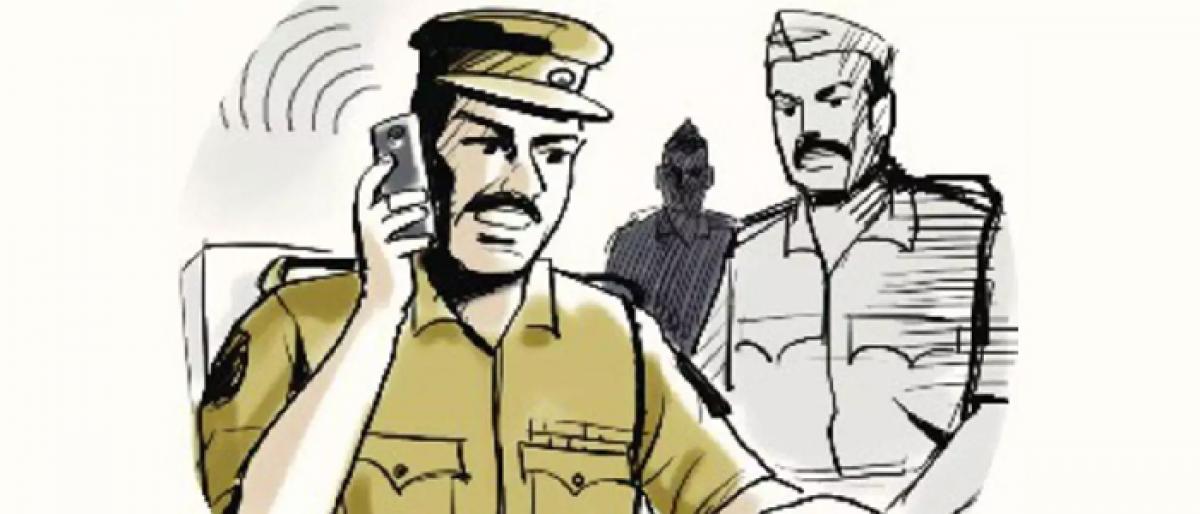 Highlights
A seven year old boy was kidnapped allegedly by a neighbour in outer Delhis Nangloi area after his father refused to lend the accused Rs 5,000, police said Friday
New Delhi: A seven-year-old boy was kidnapped allegedly by a neighbour in outer Delhi's Nangloi area after his father refused to lend the accused Rs 5,000, police said Friday.
Within 72 hours, the accused, identified as Raj Kumar (24), was arrested and the child rescued and handed over to the family, they said.
Based on a missing complaint filed by the father on Monday, a case was registered, they said.
During investigation, police examined CCTV footage of the complainant's area and found that the child was taken away by their neighbour on his motorcycle, a senior police officer said.
Police arrested him from Ferozabad in Uttar Pradesh and the child was rescued, he said.